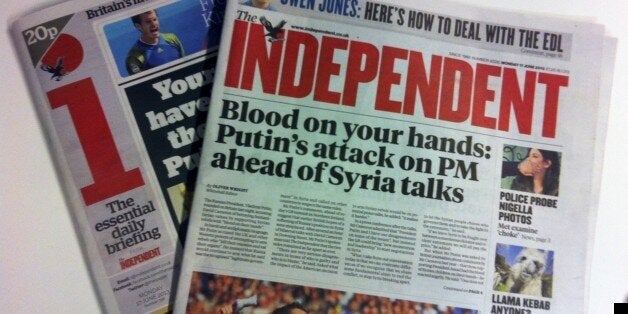 The Independent's Amol Rajan has become the first non-white editor of a British national newspaper, and one of the youngest ever, aged 29.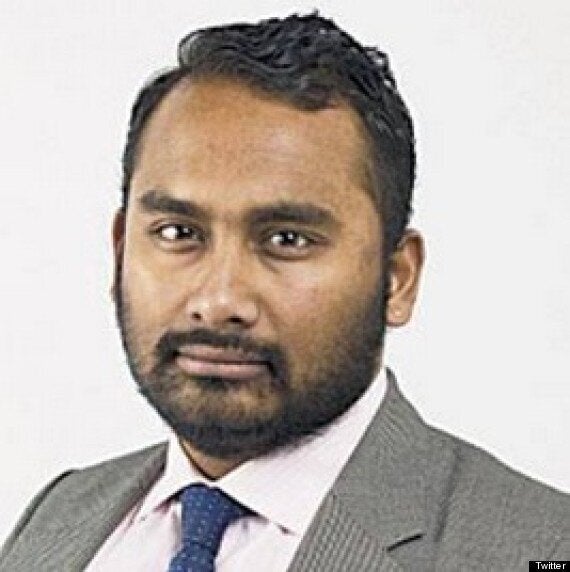 Amol Rajan, the new editor of The Independent
He replaces current editor Chris Blackhurst, who has been given a new role of Group Content Director, across all titles.
Oly Duff, the current executive editor and former news editor of the Independent, has been made editor of the i paper. Lisa Markwell, the current executive editor of the Independent on Sunday, has been made that paper's editor.
Lebedev said in an internal memo to staff: "Our businesses are at a critical stage and a bold approach is needed for our industry.
"Our goal is to develop a pioneering and integrated newsroom for the 21st Century, providing print, digital and television output 24/7."
Rajan, an popular figure at the paper, was previously the editor of the Independent's online comment section Independent Voices.
A columnist for the Evening Standard, Rajan has long been seen as a potential future editor, previously working as deputy comment editor for the paper, and a sports and news correspondent. Before the Indie, he was a researcher on Channel 5's The Wright Stuff. He is a keen cricket fan, and has authored a book on cricket's best spin bowlers.
In 2012, no editors or political editors of national newspapers were non-white, and just two of the 99 named witnesses at the Leveson inquiry into the press were from ethnic minorities.
Popular in the Community