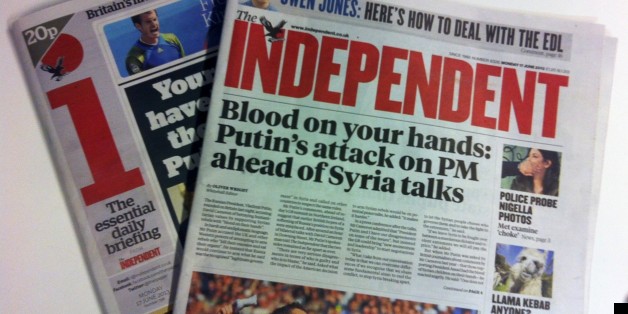 The Independent's Amol Rajan has become the first non-white editor of a British national newspaper, and one of the youngest ever, aged 29.
Evgeny Lebedev, the owner of the Independent, the i and London's Evening Standard, announced the reshuffle Monday morning on Twitter.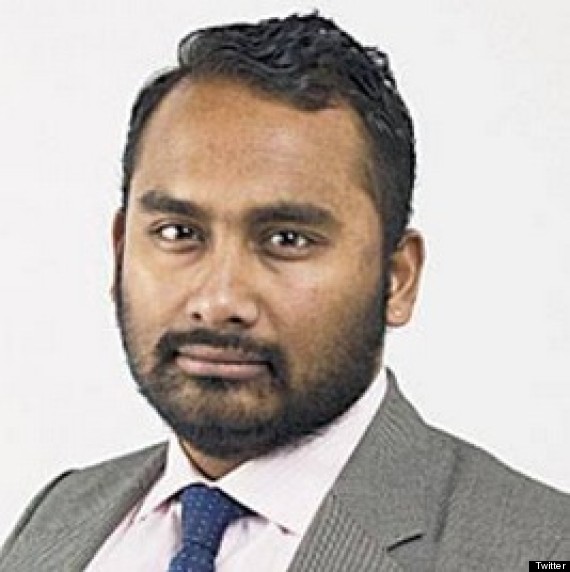 Amol Rajan, the new editor of The Independent
He replaces current editor Chris Blackhurst, who has been given a new role of Group Content Director, across all titles.
Oly Duff, the current executive editor and former news editor of the Independent, has been made editor of the i paper. Lisa Markwell, the current executive editor of the Independent on Sunday, has been made that paper's editor.
Delighted to announce @olyduff is appointed Editor of @theipaper. Superb young talent who will take this paper forward

— Evgeny Lebedev (@mrevgenylebedev) June 17, 2013
Also very pleased to announce @amolrajan is made Editor of @independent. Another exceptional young talent who will lead strongly

— Evgeny Lebedev (@mrevgenylebedev) June 17, 2013
Lebedev said in an internal memo to staff: "Our businesses are at a critical stage and a bold approach is needed for our industry.
"Our goal is to develop a pioneering and integrated newsroom for the 21st Century, providing print, digital and television output 24/7."
The group now has one ethnic minority editor, and two women editors, the other being the Evening Standard's Sarah Sands. Both Rajan and Duff are state-school educated, according to Lebedev's advisor and former Indy reporter Tom Peck.
Rajan, an popular figure at the paper, was previously the editor of the Independent's online comment section Independent Voices.
A columnist for the Evening Standard, Rajan has long been seen as a potential future editor, previously working as deputy comment editor for the paper, and a sports and news correspondent. Before the Indie, he was a researcher on Channel 5's The Wright Stuff. He is a keen cricket fan, and has authored a book on cricket's best spin bowlers.
The New Statesman last year published an in-depth report into the sorry state of ethnic minorities working in top jobs in the UK media.
In 2012, no editors or political editors of national newspapers were non-white, and just two of the 99 named witnesses at the Leveson inquiry into the press were from ethnic minorities.