A 20-year-old British man is expected to make a full recovery after falling from the 15th floor of a New Zealand apartment block.
Tom Stilwell, from Brighton, was trying to balcony hop from the flat above his 14th floor Auckland home after finding himself locked out early on Sunday morning.
But the "tipsy" transport worker plummeted over the side, landing on the roof of a lower adjacent building, two floors from the concrete road below.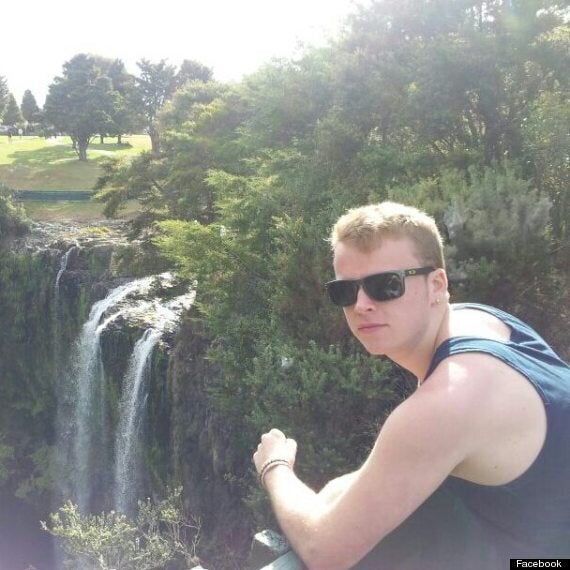 Tom Stilwell is awake, talking and laughing in hospital following his ordeal
Despite his fall, Stilwell is now awake, talking and laughing with friends and is in a stable condition, The Australian reports.
"It's more internal injuries. He's broken some bones in his ribs and neck but they're not important bones."
Stilwell fell from the 15th floor balcony belonging to his upstairs neighbour Geraldine Bautista.
She told the New Zealand Herald he had asked if he could lower himself from her balcony to his.
She said: "He never said anything ... I grabbed his hand and then at that time ... he fell down. I thought I was dreaming. It happened so fast. It happened within seconds. I couldn't even scream for help. He was like a paper falling from here."