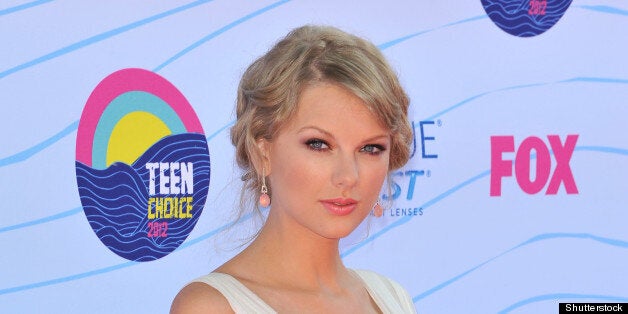 We never thought we'd be writing the word feminist and Taylor Swift in the same sentence, but thanks to 21-year-old Clara Beyer, who has started a spoof Twitter account called Feminist Taylor Swift, we just have. The twitter account, which interprets Swift's lyrics with a feminist slant, went from having 20 followers last Thursday and now has over 80,000.
Beyer is a student at Brown University in the US and a Taylor Swift fan. When the Daily Dot interviewed her about the account asking why Feminist Taylor Swift, she said: "I think it's because a lot of Taylor Swift lyrics can easily be interpreted in an antifeminist way. I've had to deal with a lot of cognitive dissonance being a Taylor Swift fan and a feminist at the same time. Like, "Oh, you're a feminist but you love listening to this girl talk about how much better life would be if a guy loved her?" and the answer is "Yes.""
Here are some of the tweets from her account:
Despite being a role model for a lot of young girls and women, Swift isn't known for raising the flag for feminism.
I don't really think about things as guys versus girls. I never have. I was raised by parents who brought me up to think if you work as hard as guys, you can go far in life.
Over to you, Feminist Taylor Swift.