Nasa has selected its next class of astronauts, indicating that they may be the first humans to travel to Mars.
The new group of four male and four female astronaut's is Nasa's first class of astronauts to be selected in three years.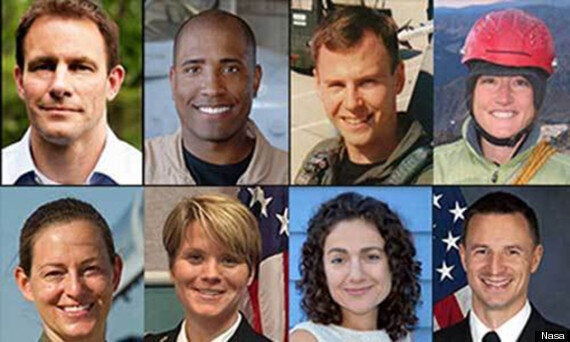 Above: Nasa's new astronaut class
Nasa hopes the group will "help the agency push the boundaries of exploration and travel to new destinations in the solar system".
But their selection does not guarantee a spot on a space mission, and Nasa is still reliant on new funding and technology to successfully carry out manned exploration of an asteroid, and then of Mars.
But the space agency is hopeful that its new astronauts will be able to go further than previous explorers.
"These new space explorers asked to join Nasa because they know we're doing big, bold things here - developing missions to go farther into space than ever before," said Nasa Administrator Charles Bolden.
"They're excited about the science we're doing on the International Space Station and our plan to launch from U.S. soil to there on spacecraft built by American companies. And they're ready to help lead the first human mission to an asteroid and then on to Mars."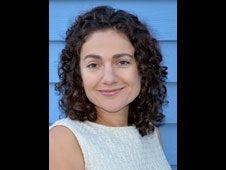 Nasa's New Astronauts
The team of eight is made up of the following personnel:
Josh A. Cassada, 39 -- a former naval aviator, physicist by training and currently co-founder and Chief Technology Officer for Quantum Opus.
Victor J. Glover, 37, Lt. Commander, US Navy. An F/A-18 pilot and graduate of the U.S. Air Force Test Pilot School. Currently is serving as a Navy Legislative Fellow in the U.S. Congress.
Tyler N. Hagu, 37, Lt. Colonel, U.S. Air Force. Graduate of the US Air Force Academy, Massachusetts Institute of Technology, and the U.S. Air Force Test Pilot School.
Christina M. Hammock, 34,. Currently serving as National Oceanic and Atmospheric Administration Station Chief in American Samoa.
Nicole Aunapu Mann, 35, Major, US Marine Corps. An F/A 18 pilot, currently serving as an Integrated Product Team Lead at the US Naval Air Station, Patuxent River.
Anne C. McClain, 34, Major, US Army. An OH-58 helicopter pilot, and a recent graduate of US Naval Test Pilot School at Naval Air Station, Patuxent River.
Jessica U. Meir, Ph.D., 35, has an advanced degree from the International Space University, and earned her doctorate from Scripps Institution of Oceanography. Currently is an Assistant Professor of Anesthesia at Harvard Medical School.
Andrew R. Morgan, M.D., 37, Major, US Army. Has experience as an emergency physician and flight surgeon for the Army special operations community, and currently is completing a sports medicine fellowship.
Popular in the Community