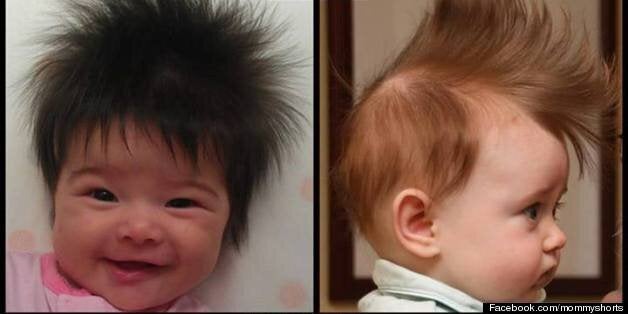 The only thing funnier than babies, we think we can all agree, are babies with funny hair.
Now thanks to Mommy Shorts - the people who brought us Evil Baby Glare-Off - we can now have a right old giggle at some of the funniest baby hair out there. And trust us: some of it really is out there.
From the Harry Styles to the Frightened Cat, check out some of the contenders in the contest - and go to Mommy Shorts' Facebook page to see even more and vote for your favourite.
Because there can be only one winner. And that is... hairdressing.
Popular in the Community