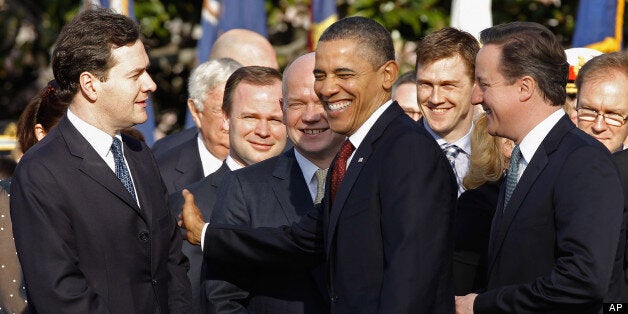 George Osborne was left red-faced during G8 talks on Wednesday after President Barack Obama repeatedly referred to the Chancellor as "Jeffrey."
Obama was forced to apologise to the senior Tory after mixing his name up with that of a US soul singer, apparently three times during his speech.
The US President said he was simply getting mixed up with one of his favourite singers.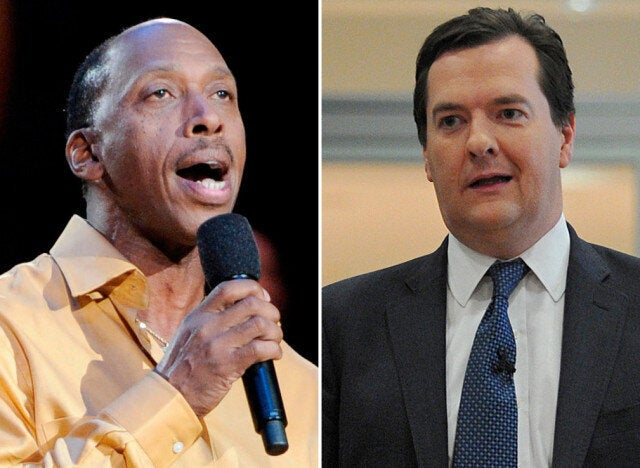 The Osbornes: Like peas in a pod
According to The Sun, an onlooker said George Osborne looked "put out" by the mix up.
"The first time Obama did it was bad enough, but then he kept on repeating the error throughout the presentation. It got really cringe-worthy by the end," the paper reported.
The president was reported by the Financial Times to have apologised to the Chancellor for the mix-up after the session, telling him: "I'm sorry, man. I must have confused you with my favourite R&B singer."
Jeffrey Osborne told Sky News he was quite pleased at being confused with the Chancellor. He said: "When I come over that way I'll have to hook up with him and we can do a duet or something."
The US soul star is most famous for his 1982 hit On the Wings Of Love.
Earlier in the day Mr Obama appeared to make another gaffe, suggesting Nick Clegg was more attractive than David Cameron.
He told the Deputy PM: "It's good to see the better looking half of the Coalition."
Related