That's right. One billion.
Taken by the Mars Curiosity rover, the image shows an area known as 'Rocknest' with Mount Sharp - Curiosity's eventual destination - in the distance.
Bob Deen, of the Multi-Mission Image Processing Laboratory at NASA's Jet Propulsion Laboratory, said: "It gives a sense of place and really shows off the cameras' capabilities.
"You can see the context and also zoom in to see very fine details."
The image was stitched together from 896 individual photographs taken between October 5th and November 16th last year.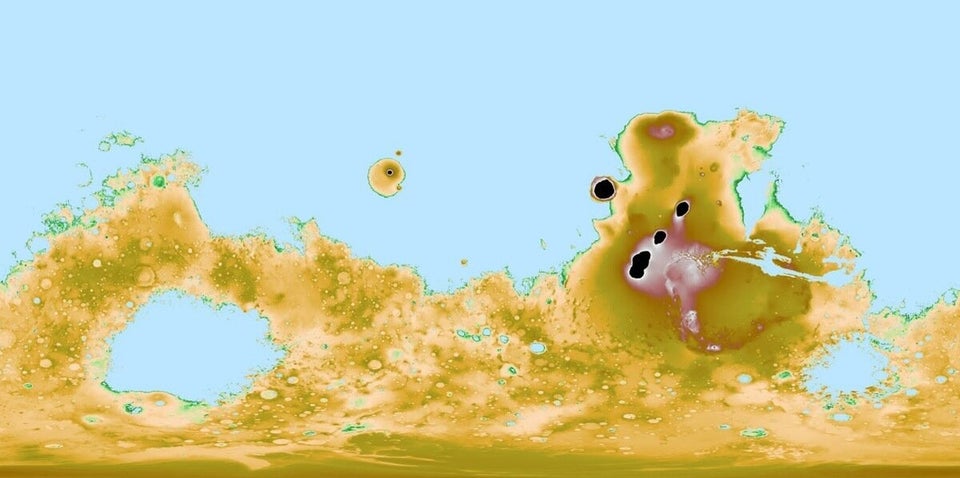 Living Mars: Kevin Gill's Concept Images Show Red Planet Teeming With Life