Step aside LBD there's a new dress on the block.
Yes ladies, the MWD (Minimum Wage Dress) is now on sale and costs a mere £3.68 -- the typical hourly pay rate for under-18s on minimum wage.
The dress, which is available at online retailer SheLikes.com, is aimed at women who "want to look good on a budget".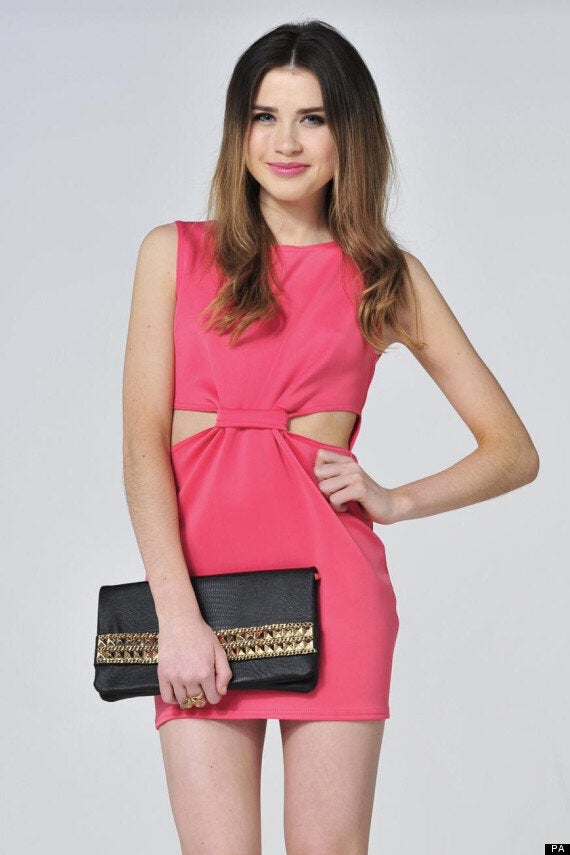 A model wearing the Minimum Wage Dress
HuffPost UK Lifestyle think £3.68 is pretty damn cheap for a dress and wanted to test its value for money.
A quick poll of the office revealed a range of things that cost more than the garment.
Things you can't buy for £3.68

:: A Big Mac meal

:: A cinema ticket

:: Nachos at the cinema

:: A drink and popcorn at the cinema

:: A packet of smoked salmon

:: A pint in London
"SheLikes.com is championing fashion for women who work really hard on a low wage," said Nick Puri, the company;s director. "Our customer research revealed that people feel increasing pressure to dress fashionably but are feeling more financially stretched than ever."
It's not the first time HuffPost UK Lifestyle have seen brands offering clothes at ridiculously good value this year. Earlier this month we reviewed Poundworld's £1 bra (verdict: it was great).
"We fully support British manufacturing and are dedicated to working with UK-based suppliers, despite being able to source cheaper production rates overseas," Nick Puri added.
The MWD is available in three colours - neon green, pink and black - and were made in Figa Store, Leicester.