The former Oasis frontman lashed out at Robbie during a radio interview over his huge gigs at Manchester City's 60,000 capacity Etihad stadium, while his own band, Beady Eye played the city's rather more modest 1,500 capacity Ritz.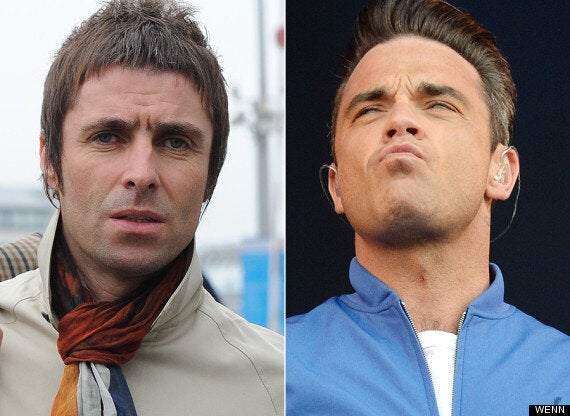 Liam Gallagher and Robbie Williams
Speaking on 5 Live, he ranted: "We should be playing the Etihad three nights, not some f***ing fat f***ing idiot.
"It could be any f***ing clown. I think it's a shame that he's doing three nights and a band like us are doing one night in the Ritz.
"Poor, mate. It's not about him, it's people in general. But it is about f***ing him, just in case you think I'm scared or something.
"It's a small gig. Beady Eye ain't a big band.
"Everyone thinks we're going to announce big f***ing stadiums. That [The Ritz] is the level we're at and we'll stay at that until you pull your f***ing finger out and buy the f***ing records."
Robbie and Liam became mates in 1995 after he walked out on Take That and they spent a lost weekend together at Glastonbury.
Things soon turned sour after Liam's brother, Noel called him 'that fat dancer from Take That', but Robbie hit back by sending a wreath to Oasis when he beat their Knebworth live show record by selling out a third night.
And as Robbie collected a Brit Award in 2000, he challenged Liam to fight, pledging £100,000 to whoever won.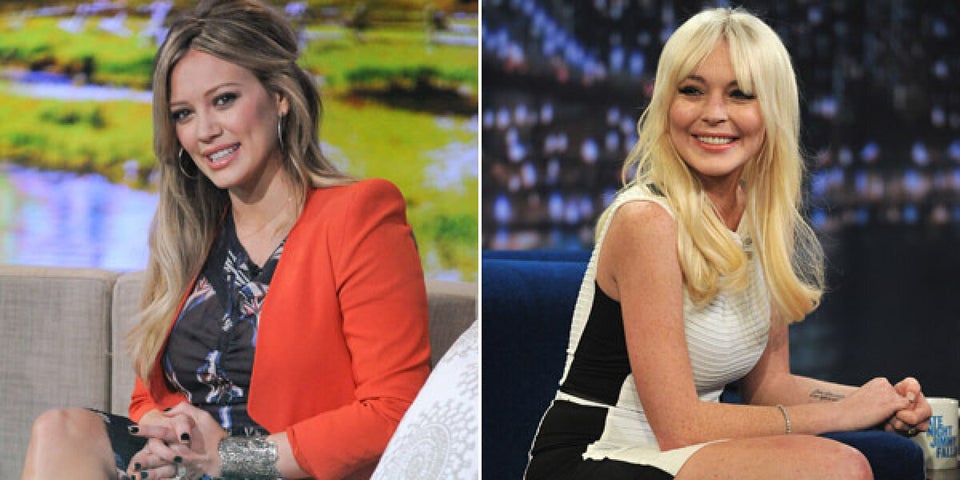 Celebrity Feuds