A five-year-old girl has died after accidentally shooting herself in the head.
The tragedy occurred after the little girl was locked in her New Orleans home while her mother went to the shops on Sunday, KATV reports.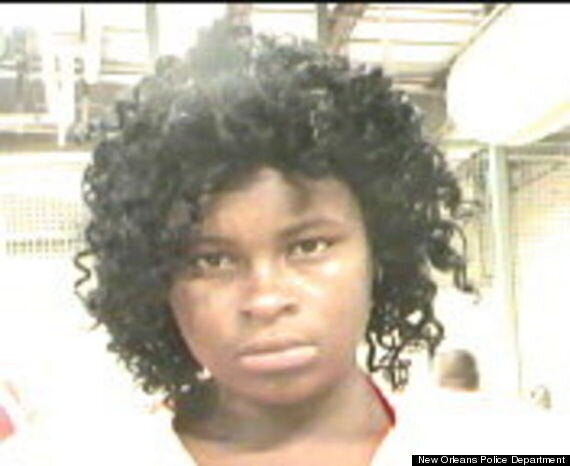 Laderika Smith has been charged with second-degree murder
The paper says the little girl died in hospital later that evening. It cites a source as claiming the weapon - a .38-caliber revolver - belonged to a relative's friend.
It adds Smith had originally been charged with cruelty to a juvenile, but this changed when the girl died.