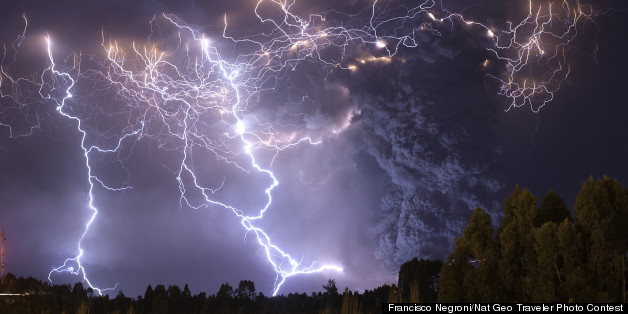 Francisco Negroni/Nat Geo Traveler Photo Contest
The best we hope for when taking a photograph is for our thumb to not be on the viewfinder when taking an Instagram snap. But for these amazing photographers taking part in the 2013 National Geographic Traveler Photo Contest, the stakes are - evidently - much higher. The entries are now in, and the winner will be announced at the end of July.
Breathtaking and often depicting the world we live in to be a beautiful, mysterious place, we find they are perfect relaxation food for the brain.
We published a gallery of spectacular National Geographic Traveler pictures earlier in the month, so to see which stunning pictures made the cut for the final bout of judging (and where you'd like to travel to), take a look: