A six-year-old transgender girl has won the right to use the female toilets in her elementary school.
Coy Mathis was removed from Eagleside Elementary School in Colorado Springs by her parents after officials said she could no longer use the female facilities.
In December 2012, staff said Coy, a triplet, was to use the male toilets, or a staff or nurse's bathroom, ABC News reports.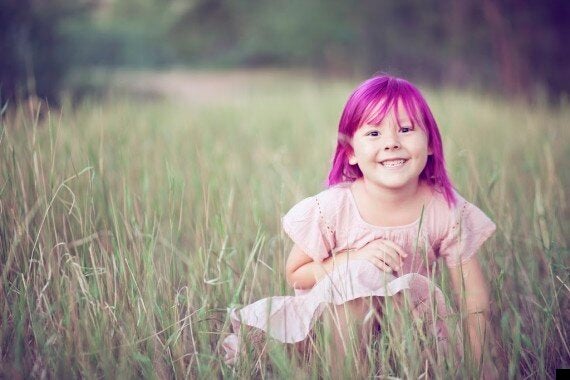 Coy Mathis has won the right to use the female toilets in her Colorado elementary school
The family feared Coy would be stigmatised and bullied because of the decision and filed a complaint with the Colorado Civil Rights Division on behalf of Coy.
Now the civil rights panel has ruled in favour of Coy, who has been home-schooled in the interim, and states she was discriminated against by the school.
Coy has lived as a female since the age of 18 months and has been diagnosed with "gender identity disorder" by the American Psychiatric Association.
"This is amazing because it is not just a win for Coy, but a win for every transgender child in the entire state," her mother Kathryn told the channel.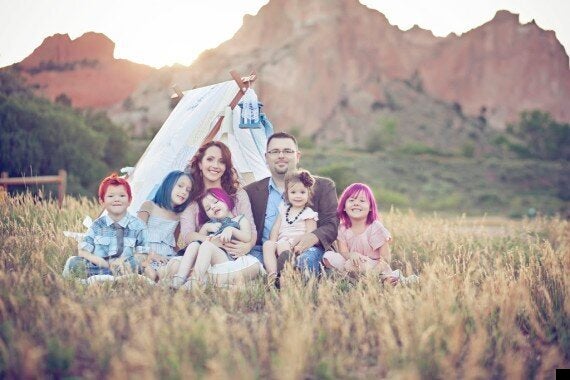 Coy with her parents Jeremy and Kathryn Mathis and siblings
Mathis told TLDEF: "We are thrilled Coy can return to school and put this behind her.
"All we ever wanted was for Coy's school to treat her the same as other little girls. We are extremely happy that she will now be treated equally."
However Mat Staver of Liberty Counsel has described transgender cases like Coy's as a "mockery of civil rights".
He told the Associated Press: "How do you know if someone is really thinking this way or not?"
"How do you know if someone just wants to go to the restroom and be a peeping Tom?"