Convicted child-killer Mick Philpott is facing an investigation into claims that he raped two women.
Officers from Derbyshire Police are to interview Philpott in jail about the allegations, according to the Daily Mirror.
Philpott and his wife Mairead were both jailed in April after being convicted of killing their six children by setting fire to their home in Derby. Mick Philpott is being investigated over two rape claims
In a statement, Derbyshire Police said: "We can confirm that officers from Derbyshire Constabulary are making inquiries into allegations of further offences committed by Mick Philpott.
"These allegations came to light during the investigation into the fire in May last year in which his children died.
"Investigations are continuing and it would be inappropriate to make any further comment at this time."
One of the alleged victims is said to have told officers that Philpott raped her inside a caravan in his front garden.
The Daily Mirror reported that the second complainant has alleged that Philpott assaulted her at a property in Derby in March 1996.
An unnamed source told the newspaper: "The women will be formally interviewed, this time in connection with the rape allegations as opposed to the fire.
"Once those interviews are complete detectives will travel to Wakefield and interview Philpott."
Philpott was jailed for life with a minimum term of 15 years after being convicted of six counts of manslaughter following a trial at Nottingham Crown Court.
The trial heard that Philpott used petrol to set fire to his home in Victory Road, Allenton, in a bid to frame his mistress during a child custody battle.
His wife, Mairead, was given a 17-year jail term for her part in the plan to set fire to the property.
Paul Mosley, 46, of Cecil Street, Derby, was also jailed for 17 years after being convicted of the manslaughter of Jade Philpott, 10, and her brothers John, nine, Jack, eight, Jesse, six, Jayden, five, and Duwayne, 13.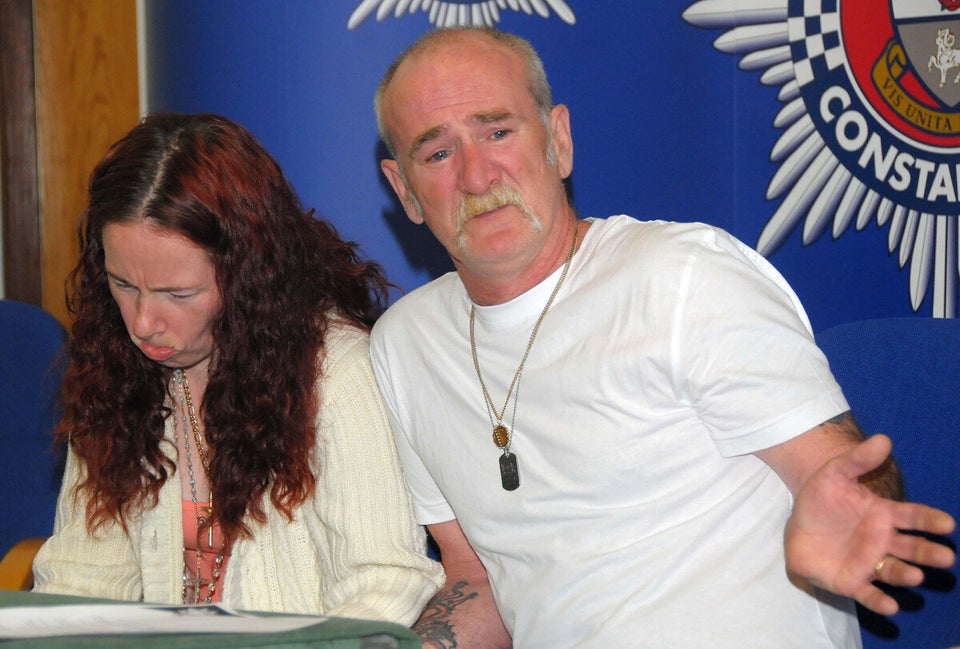 Mick And Mairead Philpott Guilty Of Manslaughter Of Their Six Children
Related