Sony has (re)entered the race to build the world's first actually-good wearable computer-watch.
The SmartWatch 2 is a fully touch-enabled 'second screen' for your Android phone.
It is able to display message notifications, control music and some Apps, has a water-resistant design and a sunlight-readable screen.
Sony said the device "reaffirms Sony's leadership in smartwatch and wearable technology".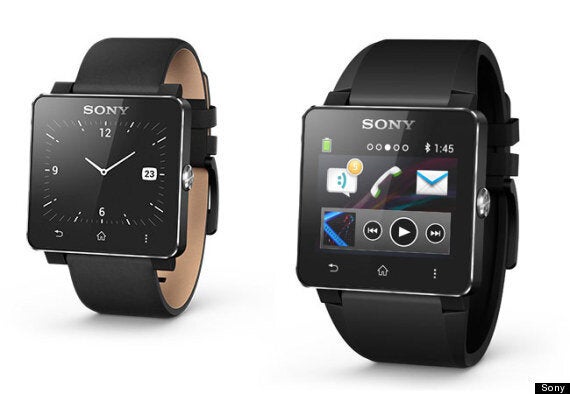 But until the device is released in September, sceptics will point to the lukewarm reception given to its predecessor - and ask whether the SmartWatch 2 is really the transformative device that so many experts have predicted is on the cusp of a breakthrough.
The features of the SmartWatch 2 include:
taking pictures remotely with an included smart camera app
handling calls
controlling presentations
mapping and run-tracking
reading messages and emails
adjusting and controlling music
water resistant
swappable wristband
1.6-inch, 220-176 display
Android-like UI
"Sony is the proud leader in the smartwatch market since introducing our first Bluetooth watch in 2007," said Stefan K Persson, Head of Companion Products at Sony Mobile Communications.
"Competitors are only now launching first generation devices, while we are already launching a 3rd generation device with all the insight gained from over half a million customers combined with Sony's wealth of technology expertise to create the best ever smartwatch experience."
Popular in the Community