Helen Flanagan is said to be worried sick that sexy snaps on her stolen phone could appear online after it was stolen in last week's raid on her Cheshire home.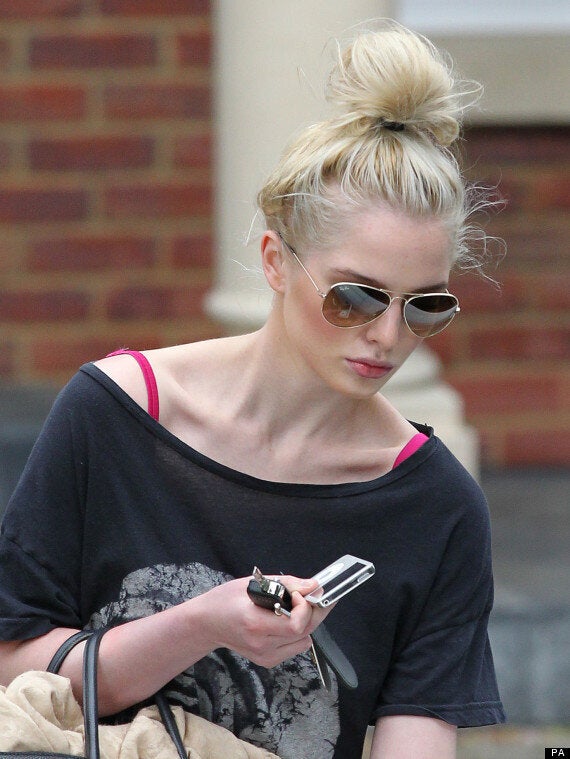 Now the 22-year-old model - who isn't exactly shy about stripping off for the camera - is concerned her career will be affected if the the private photos and sexy texts between her and Scott end up online.
A friend told the Sun: "Helen's mortified at the thought of the photos and texts going on the web. She doesn't want her solo amateur stuff bouncing around the net for ever.
"It's all very well doing sexy poses for mags in a studio. But daring shots taken in the privacy of her home are very different and were never taken to be made public."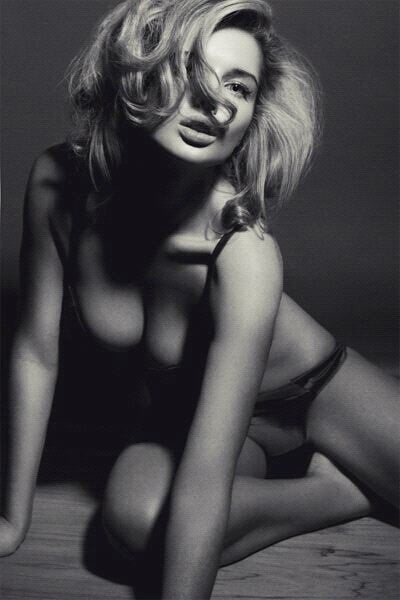 Helen Flanagan: Her 100 Sexiest Pics
After a huge bust up between the pair, both were stopped by police for speeding in their top-of-the-range cars and face fines and points on their licences.
Despite her run of bad luck, Helen took to Twitter yesterday to thank fans for their support, tweeting: "Thank you for your kind messages of support about the burglary x got a phone last night."
Let's hope she manages to keep hold of this one.