As the world eagerly awaits the first picture of Kim Kardashian and Kanye West's incredibly-named baby girl North West, artist Alison Jackson has given birth to her own shots of the couple's bundle of joy.
The snaps show behind-the-scenes pictures from the delivery room, Kim with her 'pelvic toner' and Daddy Kanye with a prosthetic moob to assist his socialite girlfriend in keeping little North well fed.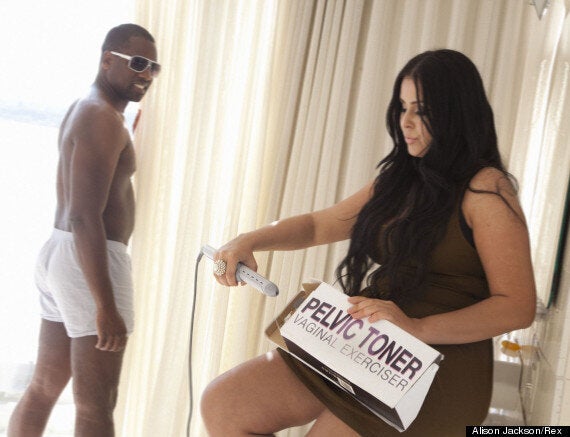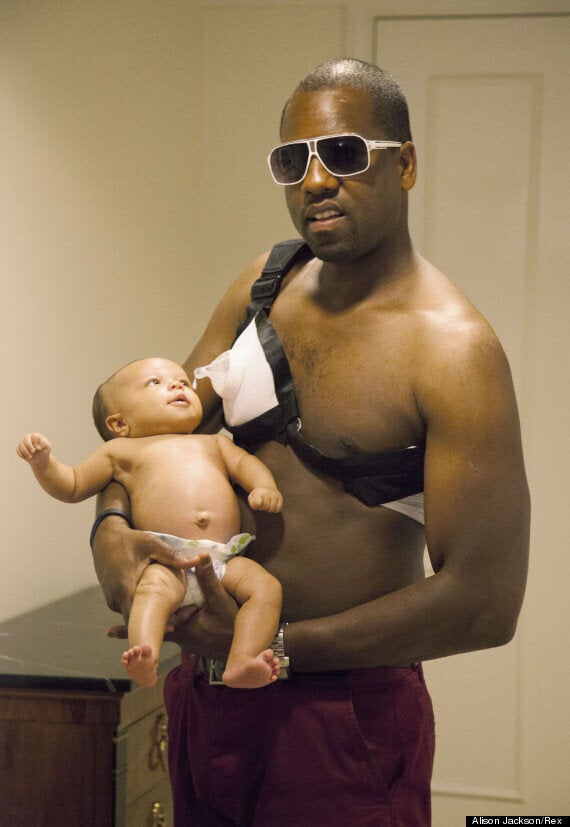 Baby North was born 5-weeks early on June 15. According to the Daily Mail, Kardashian had booked a luxury birthing suite at the famous Cedars-Sinai hospital in Los Angeles, which previously played host to expectant mothers Victoria Beckham, Jessica Simpson and Britney Spears.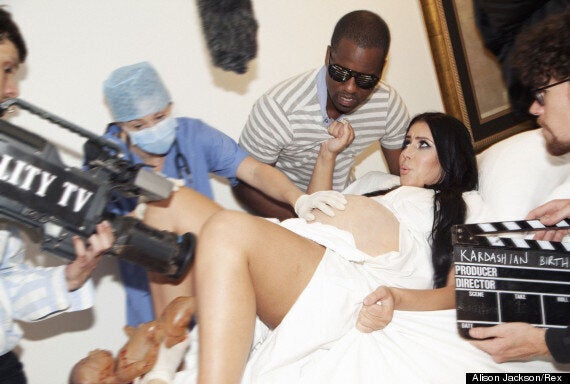 Pictures: Kim Kardashian's changing style...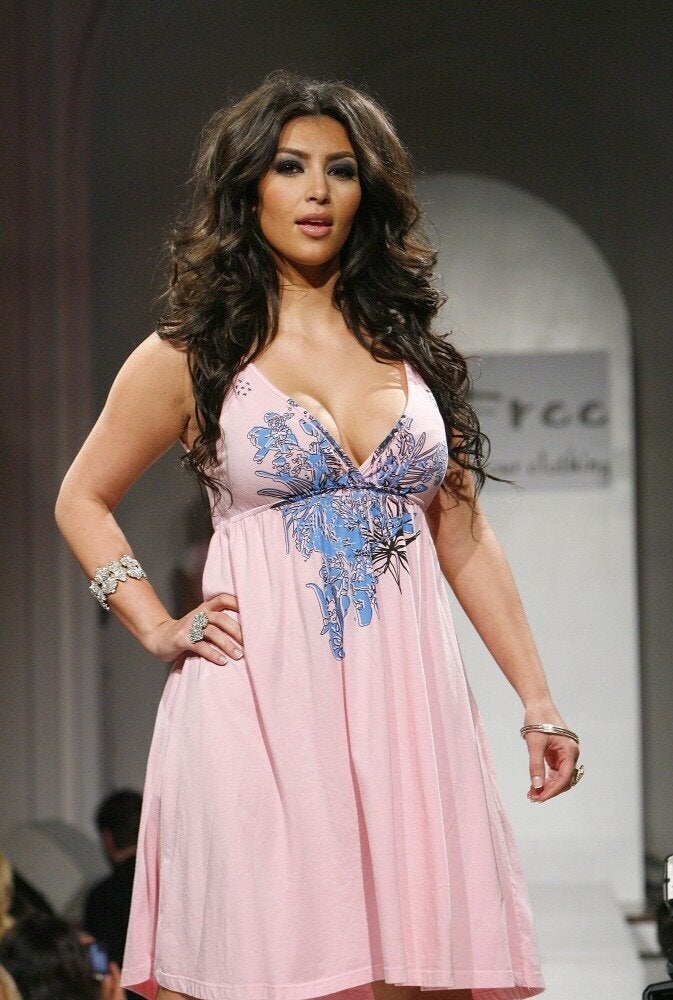 Kim Kardashian Style Evolution