What a long way Daniel Radcliffe has come. Propelled from the international stardom of J K Rowling's cinematic franchise, the young actor cast off his Hogwarts years with a bold disrobing in nude performances of Sir Peter Shaffer's Equus in 2008 on the West End and Broadway. Film versions of stage plays December Boys and The Woman in Black followed, along with a sensitive portryal as Rudyard Kipling's son in TV's My Boy Jack.
Despite kicking and screaming his way out of his role as the bespectacled Harry Potter, Radcliffe still appears to be the boy under the stairs - the orphaned underdog - in his latest stage role as Billy in The Cripple of Inishmaan at the Noel Coward Theatre, written by Martin McDonagh (In Bruge, Seven Psychopaths).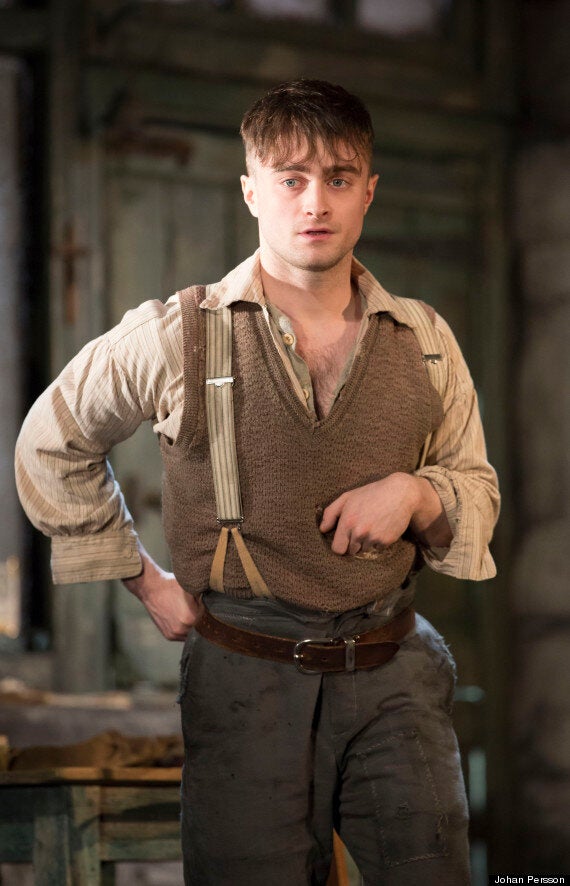 An outsider, scorned by his community, whilst embraced in the care of two kindly guardian Aunts, Billy (Daniel Radcliffe) is a sensitive young man with a handicapped hand and leg. Tucked away in a close-knit community on Inishmaan Island off the West coast of Ireland, Billy is subjected to cruel jibes from his cold and brittle neighbours. In the face of poor health, Billy hopes that visiting filmmakers will be his key to a better life. The Cripple of Inishmaan is loosely based on the real-life documentary The Man of Aran, made in Ireland in the 1930s.
There may not be any sorcery in the script, but the themes and morals are familiar: an orphan bullied about his parent's demise, whisked off to Hollywood (cough *Hogwarts*), seeking a better life, with the age-old sentiment of accepting who we are born as. Martin McDonagh wrote his play two years before the first Harry Potter book - any similarities with JK Rowling's books are coincidence, but was Radcliffe subconsciously drawn to the familiarity of a young underdog's struggle for survival?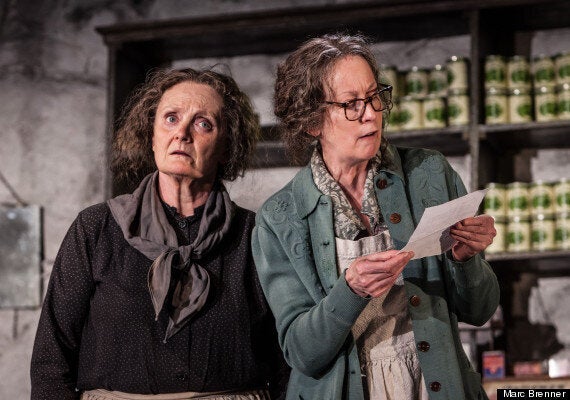 Hanna (Eileen Osbourne), Ingrid Craigie (Kate Osbourne)
Radcliffe is raw and engaging as Billy - a spirited young man who stands up for himself against the barrage of cruelty surrounding him, relying on his cunning and wit for social survival. Striding with pronounced difficulty due to his character's disability, the young actor puts everything he has into this challenging role.
Along with a strong cast, giving occasional spirited displays of tough love, this should all make for excellent theatre, it's just McDonagh's 'dark comedy' is odd. For the most part The Cripple of Inishmaan is a barrage of put downs and insults - we see eccentric characters of the Irish countryside josh with each other, like cartoon parodies, tutting and chiding. Presumably we're supposed to view the verbal outbursts of 'feck' and 'arse' as endearing (and not an extended episode of Father Ted), but when the banter reaches pure cruelty, it feels like abuse on stage.
The building of simmering aggression boils over when Billy is subjected to extreme physical violence, a realistic conclusion after all the irritable angst bandied around, an acknowledgement that no society can be intolerably cruel without descending into violence.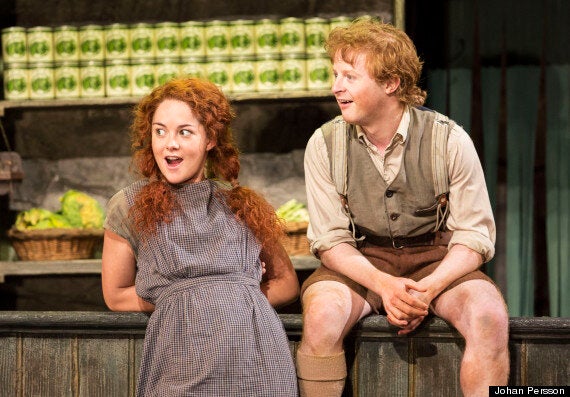 Sarah Greene (Helen McCormick), Conor MacNeill (Bartley McCormick)
McDonagh has been criticised in the past for reinforcing negative Irish stereotypes. The Cripple of Inishmaan doesn't appear to sell the Irish favourably - many of his cast of characters are alcoholic, violent, bigoted, narrow-minded and cruel. I find myself trying to find the subtle message that turns the appearance of these caricatures on their head. I'm not sure there is one.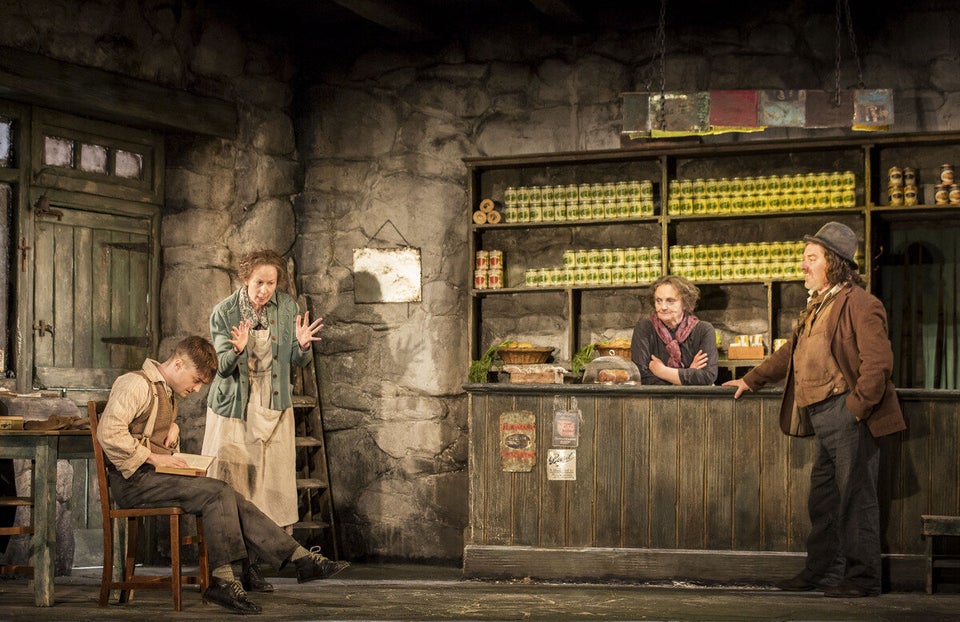 The Cripple Of Inishmaan, Noel Coward Theatre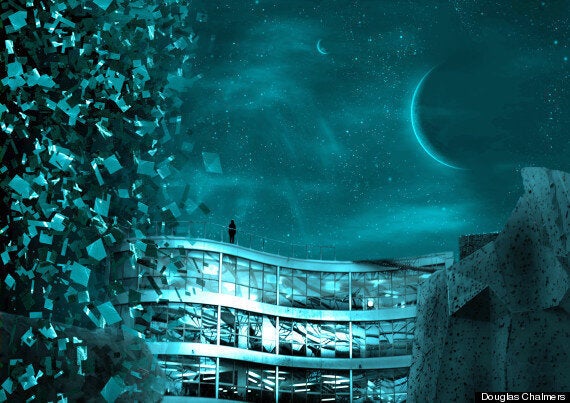 HuffPost UK Theatre Reviews