A hotel worker has pleaded guilty to having sex with an abandoned sofa.
Gerard Streator, 47, was arrested in September 2012 when an off-duty officer noticed him having sexual relations with the yellow couch on the side of the road.
At first the officer believed Streator was having sex with someone else, but when he approached he realised he was alone.
The police report obtained by The Smoking Gun, states Streator was "thrusting his pelvic area against the cushions and trying to sexually gratify himself by rubbing his penis between the two cushions."
The officer noted "the defendent's penis was erect" as he ran away.
On Monday Streator pleaded guilty to public lewdness.
He was sentenced to five months in jail, though the execution of the term was stayed.
Streator was also placed on probation for a year, banned from possessing pornography and ordered to pay a $243 fine, the Waukesha Patch reports.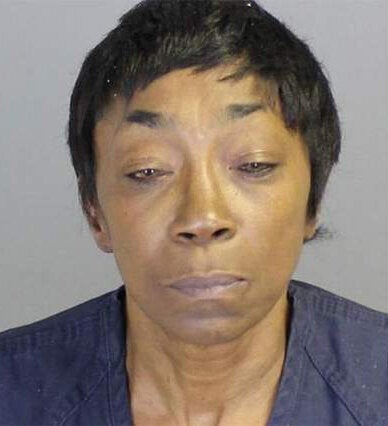 Bad Sex
Related