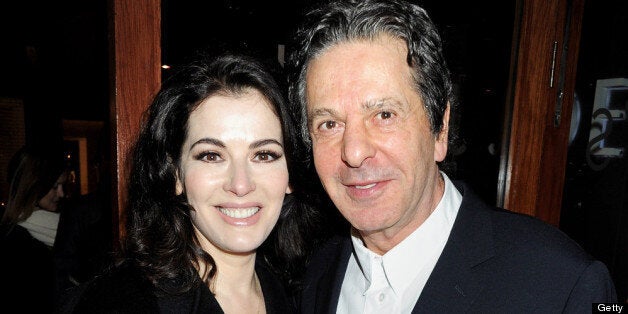 Any hopes of a reconciliation between Nigella Lawson and her husband Charles Saatchi faded further yesterday when a team of removals staff were spotted loading up the TV cook's belongings into a van.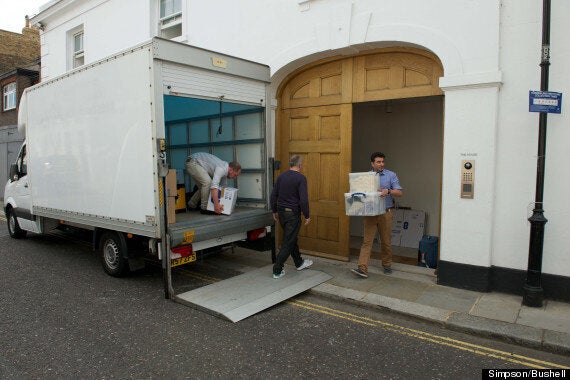 The removals staff get to work
Following the incident at Scott's restaurant in London, Nigella, 53, moved out of the couple's £14million Chelsea home and into her Mayfair pad.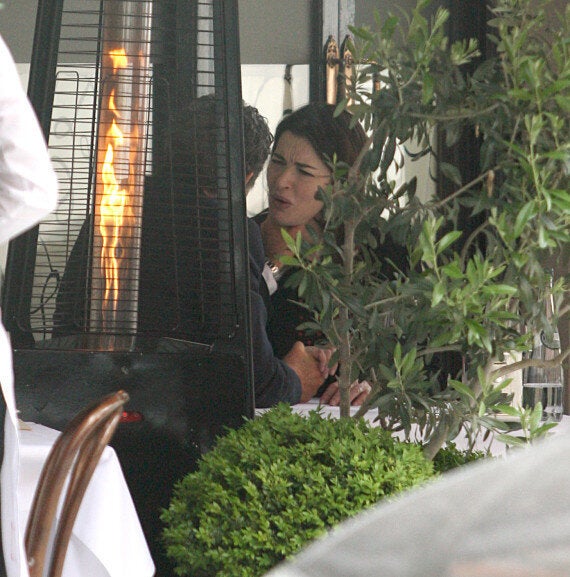 Charles Saatchi and Nigella Lawson were dining in the outside area of Scott's seafood restaurant in Mayfair when the photographs were taken
She has since been spotted without her wedding ring and the arrival of the removals team yesterday suggests that the ring won't be returning to her finger any time soon.
Under the direction of Miss Lawson's sister Horatia, the removals team packed up items including cookbooks, kitchen utensils, clothes and paintings.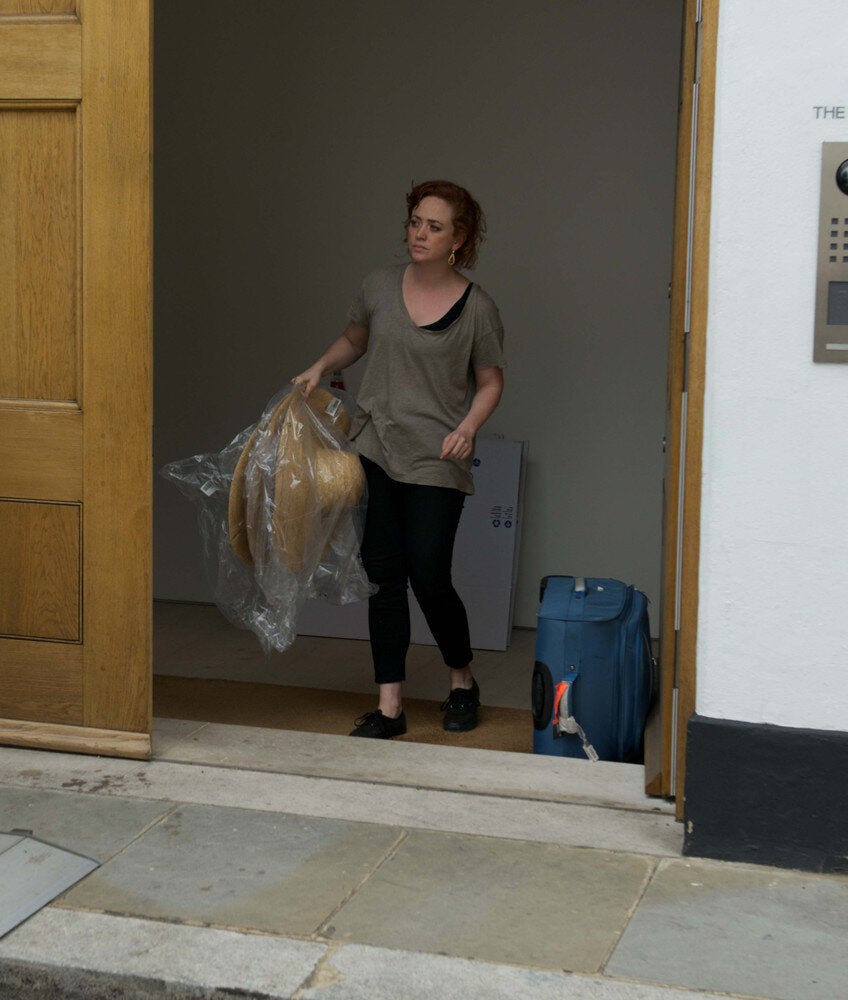 Nigella Moves Out
Nigella moved out of the couple's home after the photos were published, which Saatchi claimed was temporary until 'the dust settled'.
A spokesman for the Nigella refused to comment on the assault or on the state of her marriage.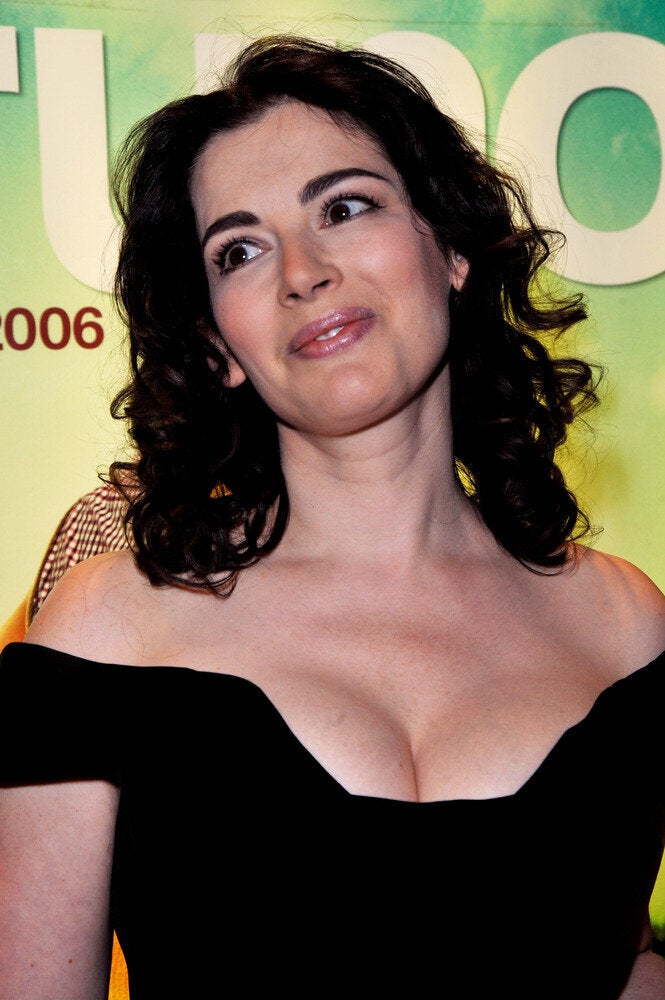 Nigella Lawson