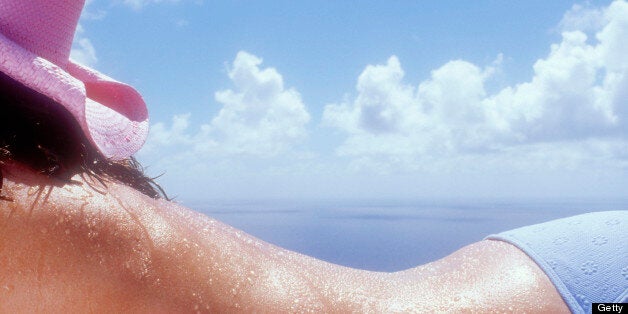 While women in their 20s and 30s are scrambling around trying to get 'bikini ready', women 20 or 30 years older them already feel confident that they are there. New research has revealed that six in 10 women are at the most comfortable with their bodies in a swimsuit at the age of 59.
Only one in five of those in the 18-34 year-old bracket felt confident in their summer clothes choices, particularly bikinis.
The study by TK Maxx, which looked at 2,000 women, indicates that with age comes innate self-confidence. Also, a key finding was that women cared less about what other people thought as they got older.
Perversely, a recent survey by Saga magazine found that your 50s was the best time to get plastic surgery and that women feel more pressure to look younger than ever. What are you thoughts?
Swimsuit inspiration comes in the form of Helen Mirren, who posed in a red bikini in Italy in her 60s, and US star Christie Brinkley who, at 59, looks amazing in the pictures below: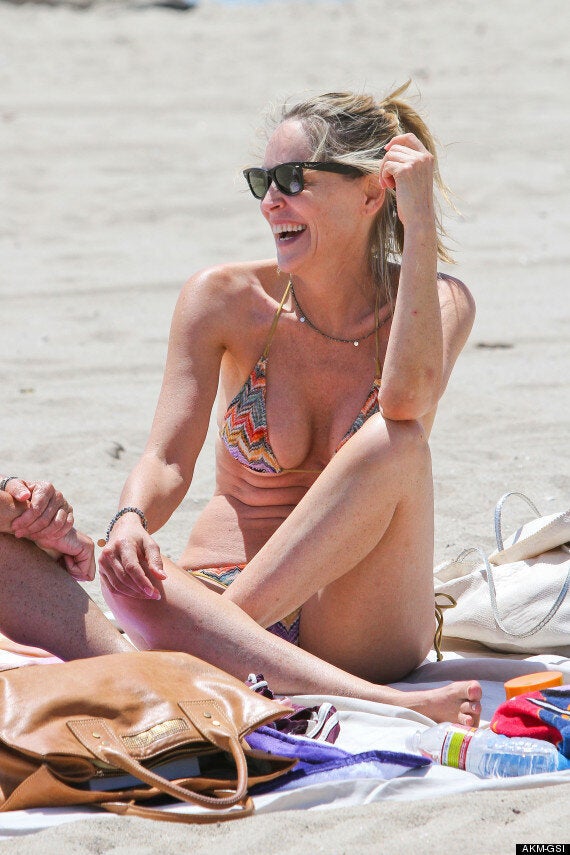 Celebrity Bikini Bodies Over 50