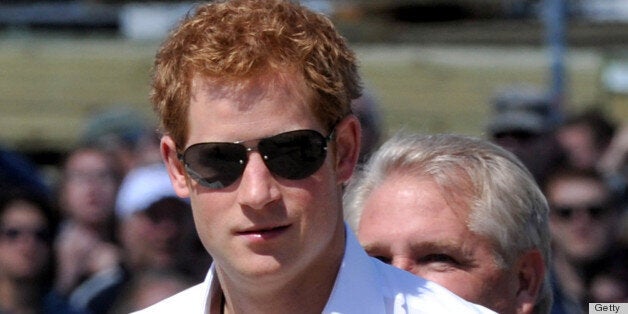 Prince Harry gave Glastonbury the royal seal of approval by partying until the early hours of the morning, festival organiser Michael Eavis has said.
The prince was spotted backstage watching The Rolling Stones headline the Pyramid Stage last night and also enjoyed music at the Park and John Peel stages in yesterday's sunshine with girlfriend Cressida Bonas.
But Michael Eavis said Harry's fun was far from over when Sir Mick Jagger finished singing shortly before midnight.
The 77-year-old farmer said: "Prince Harry was great actually.
"I recommended that he should go on into the night, because the nightlife is what Glastonbury is all about.
"At three o'clock in the afternoon, you don't get it.
"I told him to get his taxi driver to come back at five o'clock in the morning and do you know what? He lasted until four in the morning.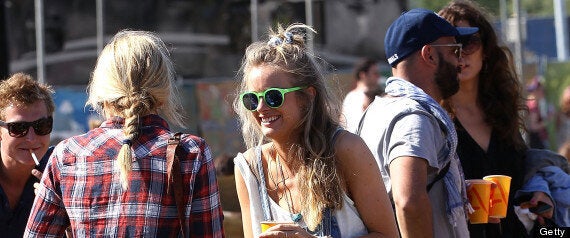 Cressida Bonas (right), Price Harry's girlfriend, at Glastonbury
"His friends were all having a great time. He didn't want to make a formal thing of being here."
Harry and Cressida are believed to have gone largely unnoticed, blending into the young festival crowd.
Despite speaking to the royal, Mr Eavis said he was not able to join Harry for a pint of cider - as he does not drink for two months before the festival and will only allow himself a tipple on Tuesday when everyone has left the site.