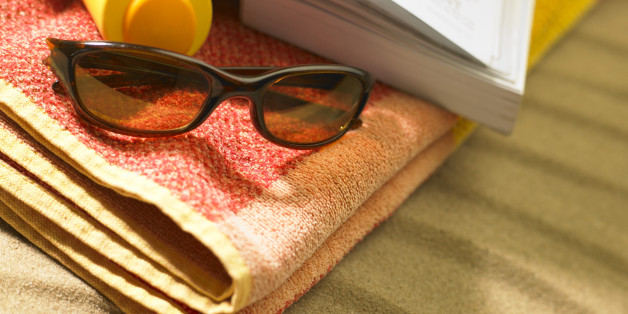 BananaStock via Getty Images
A former education minister has said the six-week summer holiday should be scrapped - because poor children forget what they have learned by the time they return to school.
The government has announced that in future, local councils will no longer be able to tell their schools when terms should start and end.
The move, which is contained in the new Deregulation Bill, paves the way for individual schools to introduce longer terms and cut the length of school holidays.
It would also mean cheaper holidays for parents, with prices ramped up outside term time.
Speaking on the BBC's Today programme on Tuesday morning, Conservative former Schools Minister Nick Gibb said: "It does raise standards, it can lead to more hours of teaching across the school year, and also the staggered holidays mean that it will be easier for parents to obtain cheaper holidays."
In "areas of deprivation," Gibb said, "lots of children lose knowledge they have acquired" over the six-week break.
Education Secretary Michael Gove has previously suggested that the current school year is out of date and that children should have shorter holidays.
Free schools and academies, which are independent of local authority control, already have the power to set their own term fates.
The Department for Education said schools would still have to be open for a minimum of 190 days a year.
Sir Mark Grundy, Principal of Collegiate Academy in Sandwell, the West Midlands, told the BBC: "The thought of actually having holidays that weren't in line with our local primary schools fills me full of horror.
"We'd have all sorts of issues."