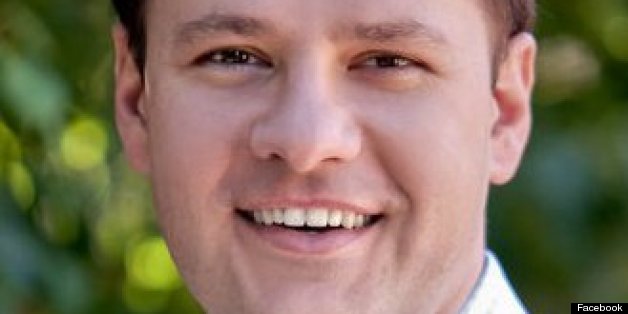 Facebook
Australia's first Muslim frontbencher has been subjected to a torrent of online abuse after he chose to swear his oath of office on the Koran.
Ed Husic, who is the son of Bosnian migrants, was appointed a parliamentary secretary to Prime Minister Kevin Rudd's new ministry on Monday.
The 43-year-old told reporters he had made the "straightforward decision as someone of the Muslim faith" to take the oath on the Koran.
"I couldn't take my oath on a Bible and I didn't want to affirm. I am who I am."
Husic's appointment was described as a "wonderful day for multiculturalism and everything it stands for in our country" by Governor-General Quentin Bryce.
Husic, who according to News.com.au describes himself as a "non-practicing" Muslim, later took to his Facebook page to say he was: "Proud to have been chosen as the PM's Parliamentary Secretary".
SEE ALSO: Facebook Removes Racist Aboriginal Memes Page
But while the majority of responses offered him congratulations, others replied with extreme slurs.
Carrie Forrest wrote: "This is disgusting. How dare you disregard Australia's constitution like that. Absolutely sickening. Do we begin to push for sharia law now? Not at all happy. Definitely will not be voting for you."
"You have created history of the worst order to swear in on a Koran!! This is Australia with Australian laws," said Dinki Di Sheila.
Meanwhile, Nassi Kara simply replied with "Muslim dog".
For his part, Husic has replied with dignity, claiming it is "right" and a "natural part of democracy" for people to express concerns.
"But I also think that you will have time to time people at the extremes – there are people definitely that are extreme within my faith and people that are extreme outside it – and they will always try to seek ways in which to divide people," he told Sky News.