Pierce Brosnan has announced the death of his daughter, Charlotte, following her three-year battle with ovarian cancer.
The James Bond star told People.Com:
"On June 28 at 2 pm my darling daughter Charlotte Emily passed on to eternal life, having succumbed to ovarian cancer. She was surrounded by her husband Alex, children Isabella and Lucas and brothers Christopher and Sean.
"Charlotte fought her cancer with grace and humanity, courage and dignity. Our hearts are heavy with the loss of our beautiful dear girl. We pray for her and that the cure for this wretched disease will be close at hand soon. We thank everyone for their heartfelt condolences."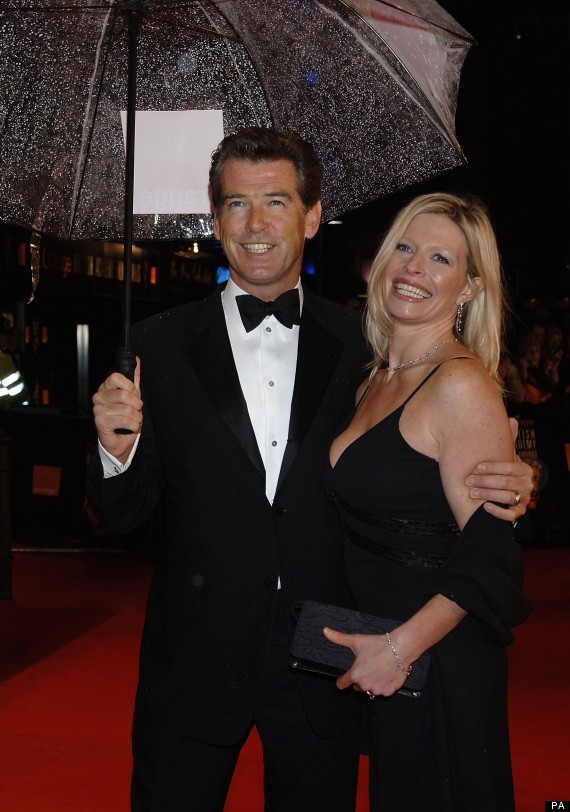 Pierce Brosnan with his daughter Charlotte
Charlotte was 41 and lived in London with her family. Her children are 14 and 8.
This is the same disease that took the life of Pierce Brosnan's first wife Cassandra Harris in 1991, and also her grandmother.
Pierce Brosnan adopted Charlotte and her brother Christopher, the children of Cassandra, after the death of their father Dermot Harris in 1986.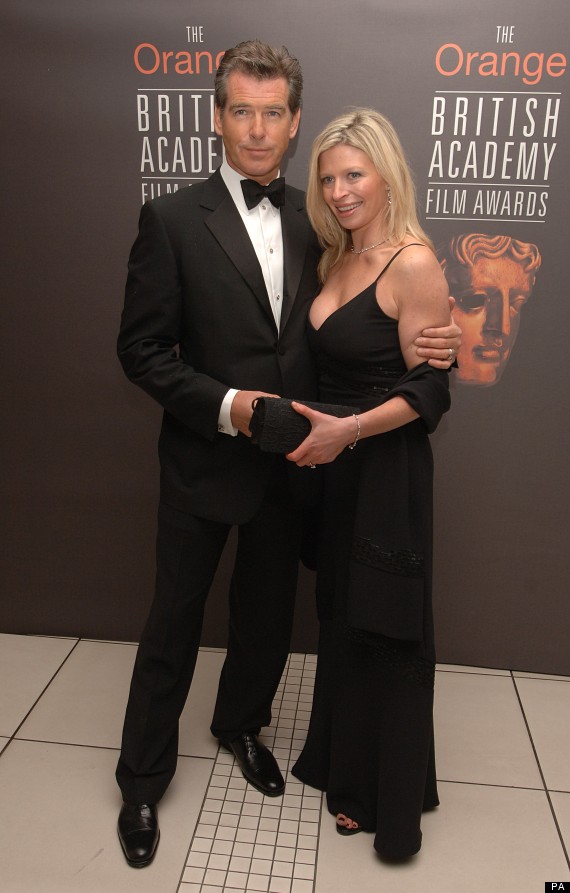 Pierce Brosnan has prayed for a cure to this 'wretched disease'
The actor married TV presenter Keely Shaye Smith since 2001 and the couple have two children, Dylan, 16 and Paris, 12.
READ: Piers Brosnan's recent interview on love, loss and 'emblems of the heart'