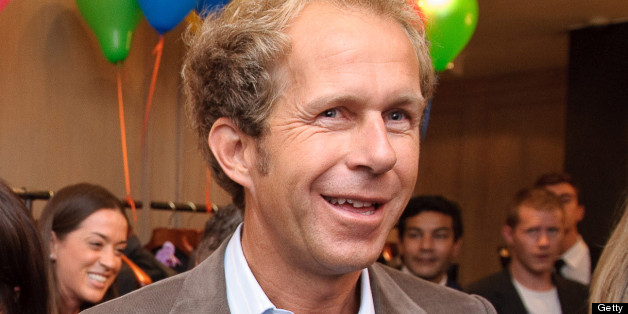 Getty
Apple has made a big - and slightly strange - new hire.
Former CEO of Yves Saint Laurent, Paul Deneve, has joined the company according to Bloomberg -- to work on "special projects".
Deneve formerly worked for Apple in Europe in the 1990s, before joining Lanvin, Nina Ricci and then Yves Saint Laurent as CEO.
Bloomberg points out that he is not the only fashion executive at Apple - Mickey Drexler is CEO at J Crew and is also on Apple's board of directors.
Apple says that Deneve will report directly to CEO Tim Cook.
"We're thrilled to welcome Paul Deneve to Apple," according to a statement sent to Engadget. "He'll be working on special projects as a vice president reporting directly to Tim Cook."
It is suspected that Deneve might have joined the company to work on at least one unreleased product - possibly the long-rumoured wearable computing device (either a watch or something similar).
It is also possible he will be involved in running the Apple retail store network, which has an open position after the departure of former Currys chief John Browett after less than a year - though Bloomberg said that was not the case - or integrating fashion brands into some of Apple's products.
Truth is, we have no idea - and Apple's not saying. But as news of the iWatch trademark's spread around the world continues to drip into the tech blogs, it's hard to stop the feeling that momentum is building towards something very intriguing indeed.