A radical plan to boost the number of army reservists, while slashing the number of full-time soldiers, will be revealed by the Ministry of Defence on Wednesday, which critics say is a "gamble", creating an "army on the cheap".
Defence Secretary Philip Hammond is expected to announce that the part-time force size will rise sharply from around 19,000 to 30,000 by 2018.
Reservists could become specialists in cyber security, chemical-biological warfare and intelligence gathering under the sweeping reforms, according to The Independent.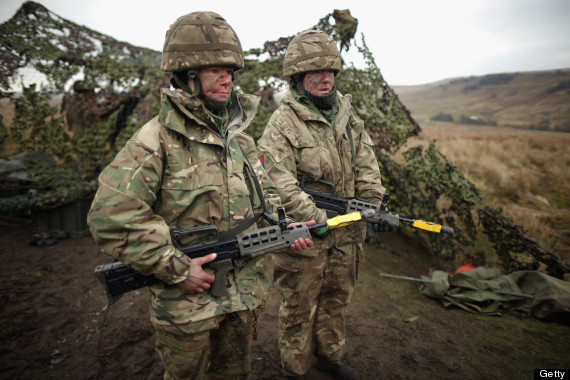 Territorial Army gunners prepare to fire their 105mm cannon during an exercise
The Territorial Army will be renamed the Army Reserve and is likely to be given a special £42 million equipment budget. Training will also be boosted, with more exercises held overseas, and smaller firms given financial incentives to let staff join up.
Under the current system, TA soldiers attend training in their own free time. They are paid around £35 for each day, and have to commit to between 19 and 27 days a year.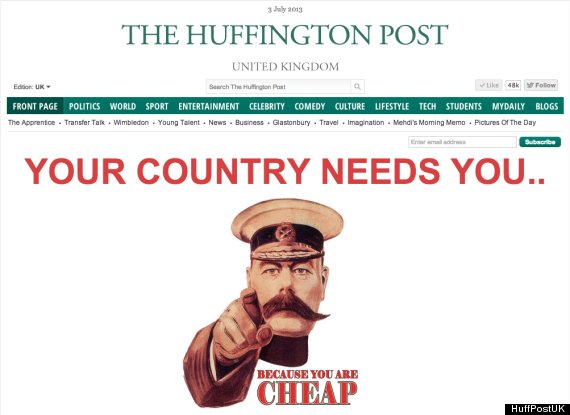 Reservists get a tax-free "bounty" of up to £2,100 for meeting their time quota.
The white paper proposals, due to be detailed by Hammond in a statement to MPs, come nearly three years after the coalition said it would be reducing regular army numbers from 100,000 to 80,000.
In April, Tory MP Bob Stewart, a former army colonel and Bosnia veteran, said the someone at the Ministry was "smoking a lot of dope" when they concocted the plan.
"The government, my government, is trying to get as inexpensive an army as possible... an army on the cheap," he said.
"But it will be an army that can't do anything because we won't get them, the TA might not actually be there on the day unless it is total war.
"If it is something like Iraq or Afghanistan, the [deployment] figures are much less."
Kevan Jones MP, Shadow Armed Forces minister, said Labour supported an increased role for reserves but "however these plans are not intended to complement our Army but fill capability gaps left by government cuts to personnel".
"Senior military figures have warned of the danger of the military gamble the government are taking with their reserve policy.
"There are concerns over the recruitment crisis that has hit the reserve force. Many are concerned that employers' scepticism has not been allayed.
"We hope ministers have a package of workplace support, including legislation to protect reservists from discrimination. The country will want clarity on the impact of lost reserve units and the futures of individuals in any disbanded unit."