Helen Flanagan has quite literally shown ex-boyfriend Scott Sinclair what he's missing with a series of revealing selfies showing off her famous assets.
The former 'Coronation Street' star posted snaps of herself in a teeny tiny swimsuit on Instagram as she relaxed at a spa, following her break-up with the Manchester City player.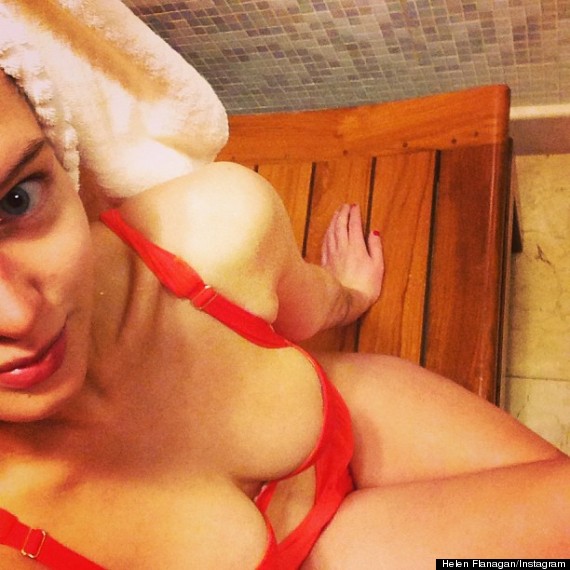 Helen Flanagan
We can only assume they'd run out of standard issue white robes.
The couple split last month following reports he had sent sex texts to a TV presenter after meeting her on holiday.
The split topped off a month from hell for the 'I'm A Celebrity' star.
As well as being confronted by masked robbers at her £6500-a-month mansion, she was then stopped by police for speeding in her top-of-the-range car after a bust up with her footballer ex.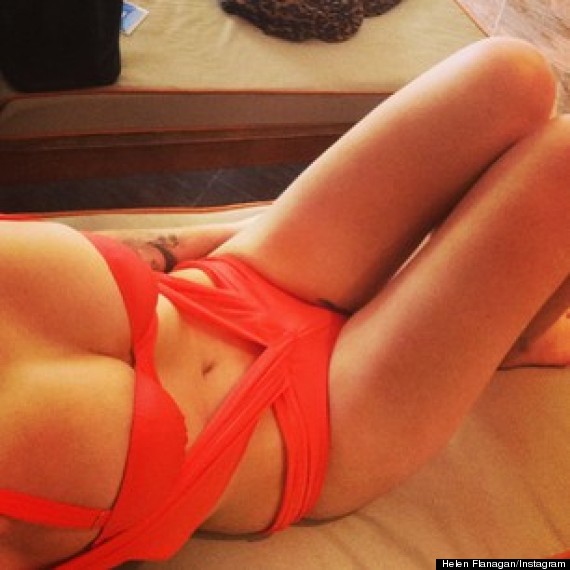 And earlier this week, she took to Twitter to deny she was self-harming after she posted photographs of her scratched chest on Twitter.
But it looks like Hels is putting all of her recent woes behind her with a relaxing spa break with her girly mates.
Let's hope it's as uneventful as she hopes.
LIKE US ON FACEBOOK | FOLLOW US ON TWITTER