Madeleine McCann could still be alive, Scotland Yard have claimed, as the force announced it has launched its own investigation into the disappearance of the little girl.
Stating "genuinely new" lines of inquiry were being probed, the force said it had identified 38 people of interest including 12 UK nationals following a two-year review of evidence in the case. None of the 38 people identified are known to the McCann family.
Madeleine was nearly four when she went missing on May 3, 2007, during a family holiday in Portugal.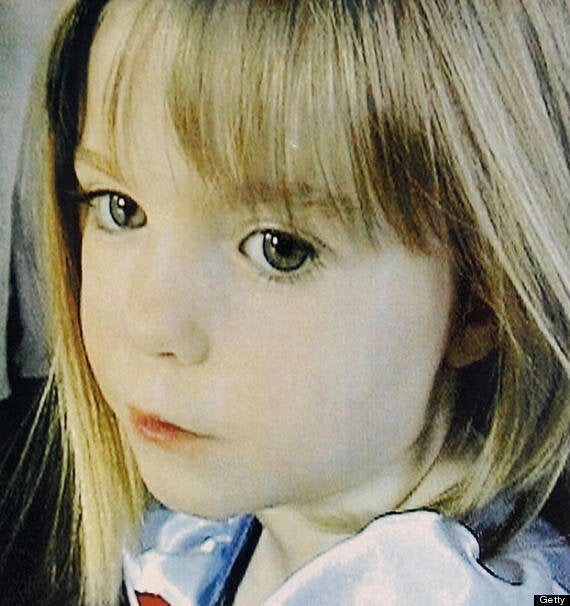 Madeleine McCann has been missing since May 3, 2007
The Portuguese investigation is officially closed but authorities there are backing the Scotland Yard inquiry and officers from both countries will work together in pursuing new leads.
Detective Chief Inspector Andy Redwood said his team has carried out new witness interviews and was in a "unique position" in analysing information from police in Portugal and the UK, as well as seven private detective firms.
He said: "That has given us the ability to see this case with fresh eyes, and through that bring out new, genuinely new, lines of inquiry. And I'm hopeful when we pursue those lines of inquiry that we will be able to bring some sort of resolution.
"Whether we will be able to solve it is a different issue, but I hope that we will be able to have the ability to move the investigation on."
A team of 37 Met police officers and staff are working on the case, and they are sending a formal letter of request to Portuguese authorities for help.
The 12 British persons of interest were in Portugal at the time Madeleine vanished, and are currently thought to be in Portugal or the UK. The remainder are believed to be in these countries or three other unnamed European nations.
Redwood added: "We continue to believe that there is a possibility that Madeleine is alive.
There have been numerous sightings of Madeleine, who would now be ten, throughout the years.
In 2007 photos of a blonde child being carried in a sling by a woman in Morocco prompted excited speculation Madeleine had been found.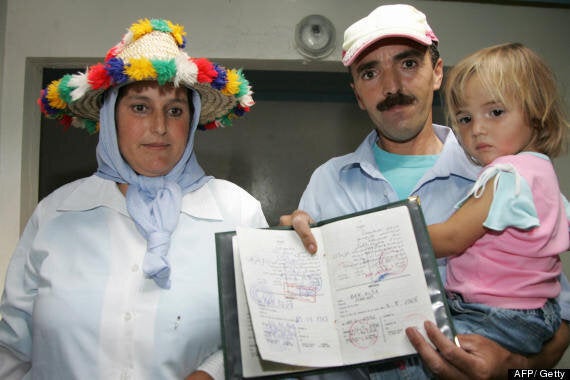 Bushra Binhisa - who was mistaken for Madeleine - with her parents and her family's registration certificate
It soon emerged the little girl - named Bushra Binhisa - was the daughter of an olive farmer of Berber extraction.
In July a British woman spotted a youngster "bearing a remarkable likeness to Madeleine" at a market in the northern Indian town of Leh.
There have also been reported sightings in Cyprus, Portugal, Belgium and France, but none have produced any firm leads.
It was later confirmed the voluntarily provided sample did not provide a match.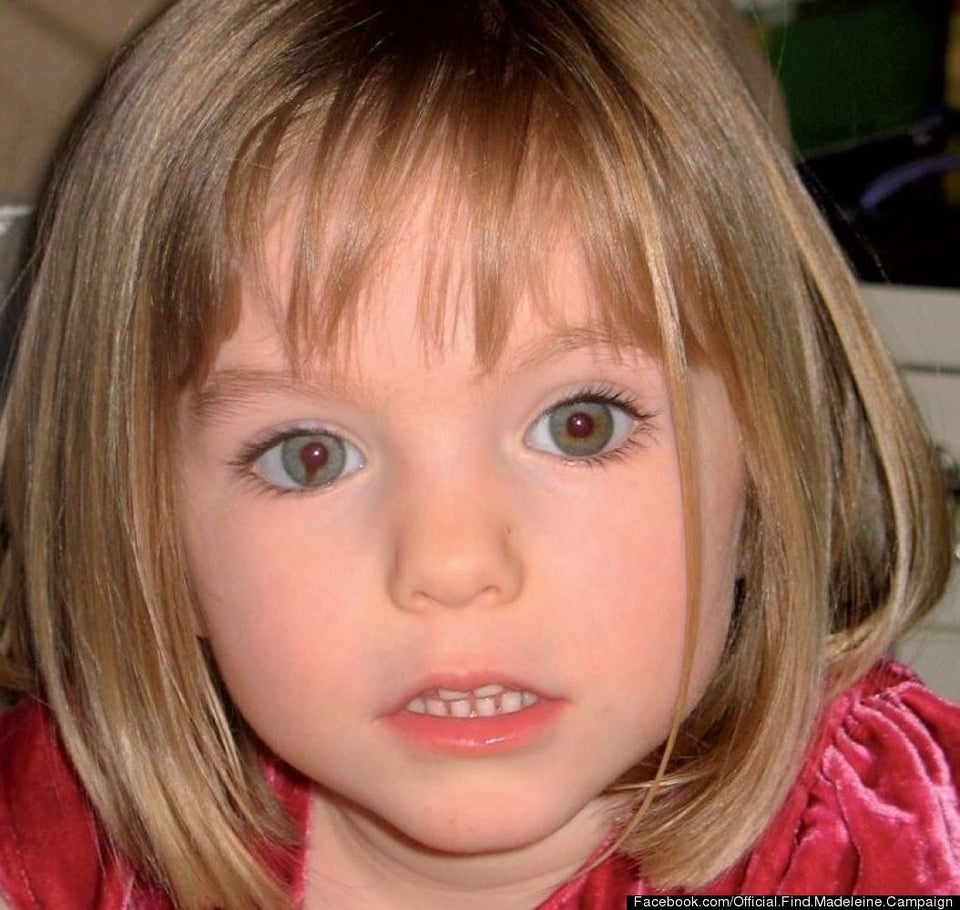 Madeleine McCann
Related