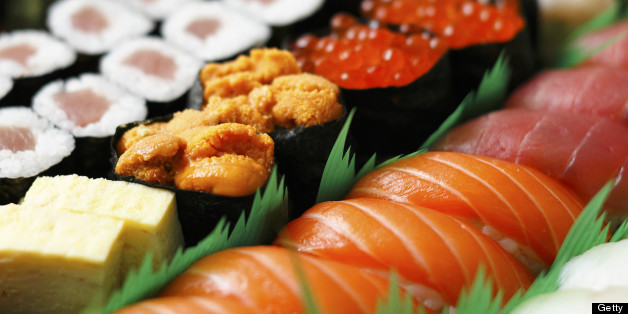 Getty
A peek at the diets that Wimbledon players have to undergo has confirmed that a) we're glad we gave up tennis practice at the age of 15 to go and smoke behind the bike shed and b) we're armchair sportsmen and women who can watch the game at home, with a beer in hand.
A lot of the Wimbledon diets feature heavy amounts of fluids, and, as you may expect with an athletes - lots of protein and carbohydrates.
Here are some of the best pre-match foods for tennis players, taken from the Tennis Companion website:
Pasta with a little butter
Take a look at some of the diets for 2013's Wimbledon Championship, as well as diets other tennis players have undergone in the past.
MORE ON HUFFPOST UK:

How To Do Yoga - The Star Wars Way