Stooshe have performed a special acoustic version of their new single 'My Man Music' in an exclusive video for HuffPost UK.
The London trio are set to release the reggae-tinged track later this month as the fourth cut taken from their Top 10 debut album 'London With The Lights On'.
Hit play on the video above to watch the exclusive performance.
'My Man Music' is the follow-up to the girl group's last single 'Slip', which was released in April.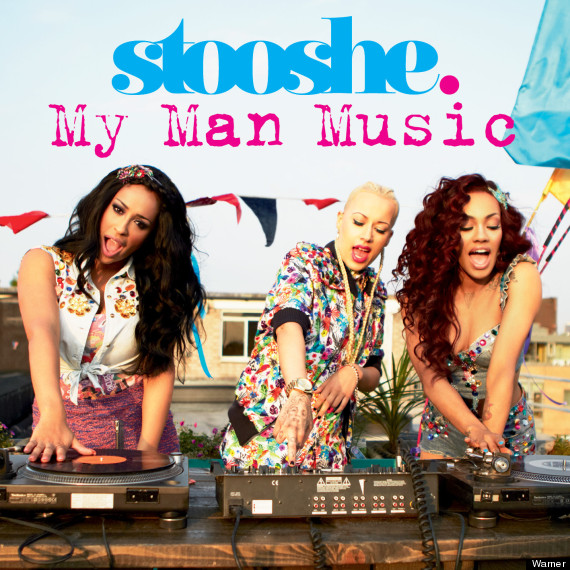 Earlier this year, the group told us they would like to collaborate with Outkast frontman Andre 3000.
Band member Karis Anderson said: "We'd love to work with someone like Andre 3000, because he is just a G and I love him. He's really cool and doesn't take himself too seriously."
'My Man Music' is released on 28 July.
LIKE US ON FACEBOOK | FOLLOW US ON TWITTER
ENTER OUR FAB COMPETITIONS:

Win £250 In Shopping Vouchers With 'Song For Marion'

Win Wilderness Festival Boutique Camping Weekend Tickets, A Banquet Feast And Relax In A Lakeside Spa Hot Tub

Win Tickets And A Fantastic Charlie And The Chocolate Factory Experience For Your Family