Former 'Doctor Who' star John Barrowman has put his weight behind a campaign for the next Timelord to be female.
The actor told ITV's Daybreak that the BBC sci-fi drama should "give [a female lead] a whirl".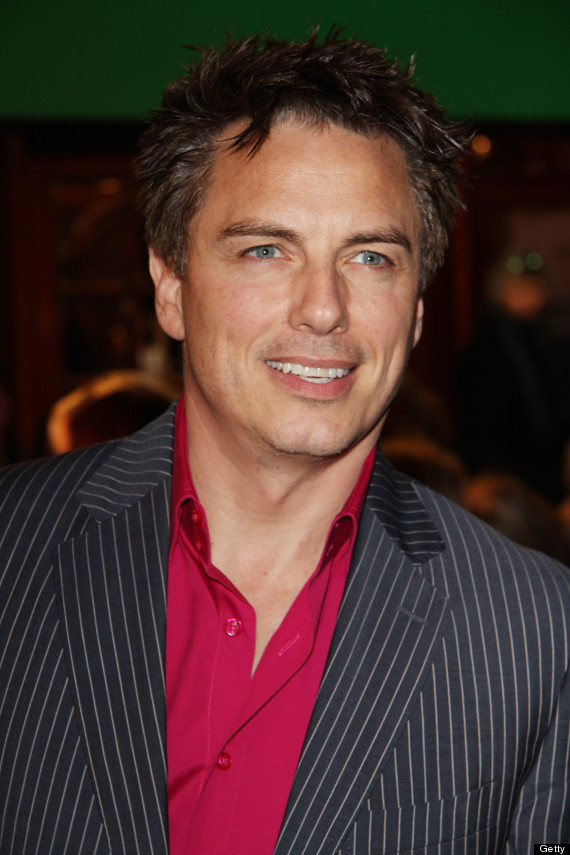 John Barrowman
Barrowman, who played Jack Harkness on 'Doctor Who' and its spinoff 'Torchwood', said: "We've had great guys playing the role.
"The character of River Song (Alex Kingston) was so popular in the last part of the series and it [had] such an impact - why shouldn't we have a female Doctor?"
He added: "If it doesn't work, she can always regenerate back to a man."
Various female names have been put forward for the iconic role, which celebrates its 50th anniversary this year.
Olivia Colman has played down reports she's set to take over from Matt Smith on 'Doctor Who'.
The 'Broadchurch' star has been linked to the role since Matt announced he was quitting last month, but has told fans 'not to put money on' her becoming the next Timelord.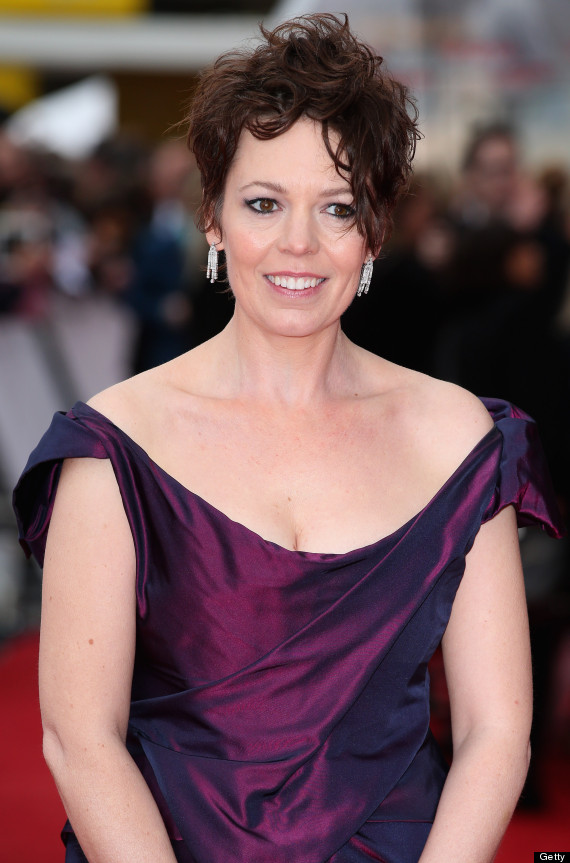 Olivia Colman
She told Radio Times: "My brother sent me a text saying, 'Congratulations, they've released odds on you being the new Doctor Who' - which we thought was very funny.
"No-one's ever asked me about it. I assume they would have to ask me for it to be true."
And Helen Mirren recently called for a female to land the role, after she was also linked to the part.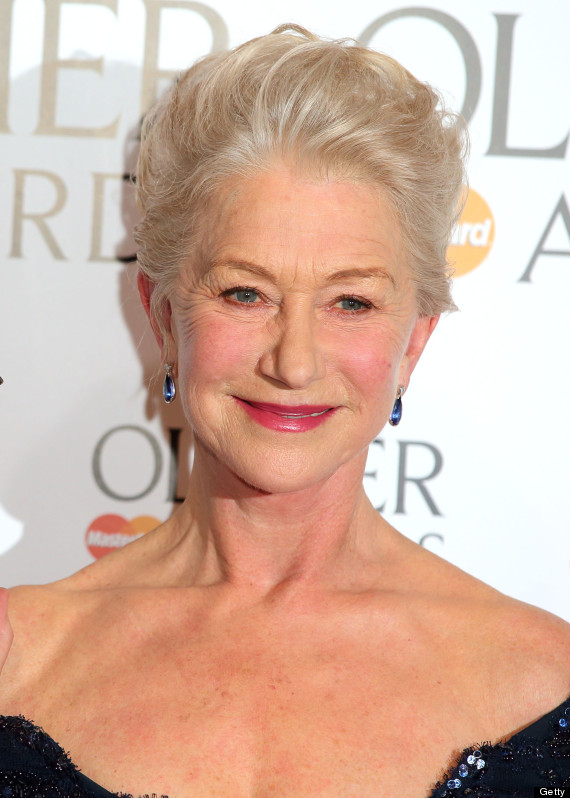 Helen Mirren
Denying rumours she was set for the Tardis, she told 'Daybreak' earlier this month: "I'm not going to be the first female Doctor Who, no, no, no, absolutely not, I absolutely wouldn't contemplate that.
"But I do think it's well over-time to have a female Doctor Who. I think a gay, black female Doctor Who would be the best of all."
Rory Kinnear, David Harewood and Julian Rhind-Tutt have all been rumoured as possible replacements on the BBC sci-fi series.
The BBC is expected to announce the identity of the actor or actress replacing Smith in August or September.
LIKE US ON FACEBOOK | FOLLOW US ON TWITTER
ENTER OUR FAB COMPETITIONS:

Win Wilderness Festival Boutique Camping Weekend Tickets, A Banquet Feast And Relax In A Lakeside Spa Hot Tub

Win Tickets And A Fantastic Charlie And The Chocolate Factory Experience For Your Family