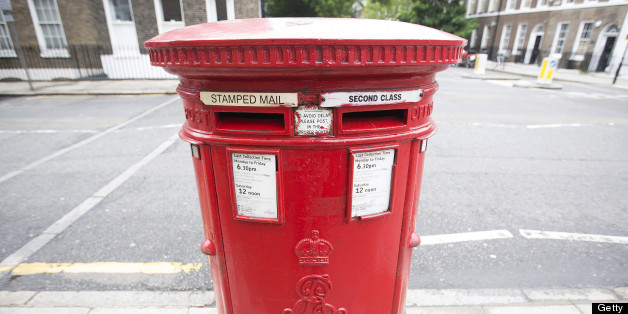 Getty
Details of a privatisation deal that will see around 150,000 Royal Mail workers handed millions of pounds in shares will be announced today.
Business Secretary Vince Cable is expected to flesh out plans to issue staff with 10% of the new company for free or at a steep discount.
By the time the controversial £3 billion sell-off is complete, each individual could have received a windfall of up to £2,000.
The Government hopes the offer of cheap shares will win over many employees who are strongly opposed to privatisation.
But the scale of resistance will be underlined this morning when the Communication Workers Union delivers a giant postcard to Royal Mail HQ protesting against the move.
Mr Cable is due to confirm that the state will keep hold of 49% of the company after the initial flotation, with speculation that further chunks could be sold in future.
However, he is not expected to give any formal dates for the privatisation to take place.
Meanwhile, the taxpayer has taken a theoretical hit of nearly £3 billion on the Royal Mail pension scheme - which was brought on to the government books in preparation for the sell-off.
According to the latest accounts for the scheme, its liabilities increased from £30.547 billion when it was transferred on April 1, 2012, to £33.378 billion on March 31, 2013.
Chancellor George Osborne used the £28 billion of assets in the scheme to help pay down the deficit.