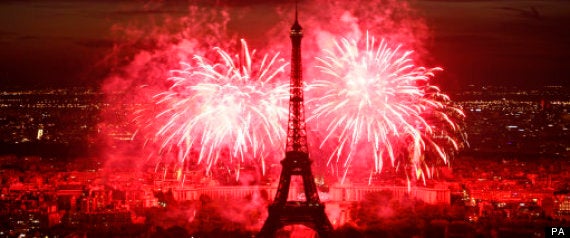 Oh là là! Merveilleux! Et ainsi de suite.
We here at HuffPost UK Comedy are celebrating Bastille Day by having the day off (well, it is a Sunday), drinking beaucoup de vin and of course, rounding up funny quotes. It's a centuries-old French tradition. Possibly.
So without further ado, here are 15 lovely witticisms about our friends across La Manche. Joyeux le quatorze juillet, tout le monde!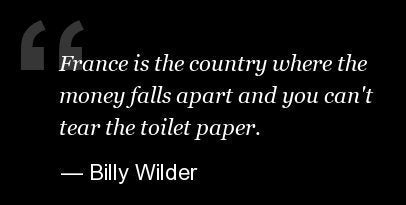 Funny Quotes About France