Hang on a sec, we didn't even know he had a girlfriend?!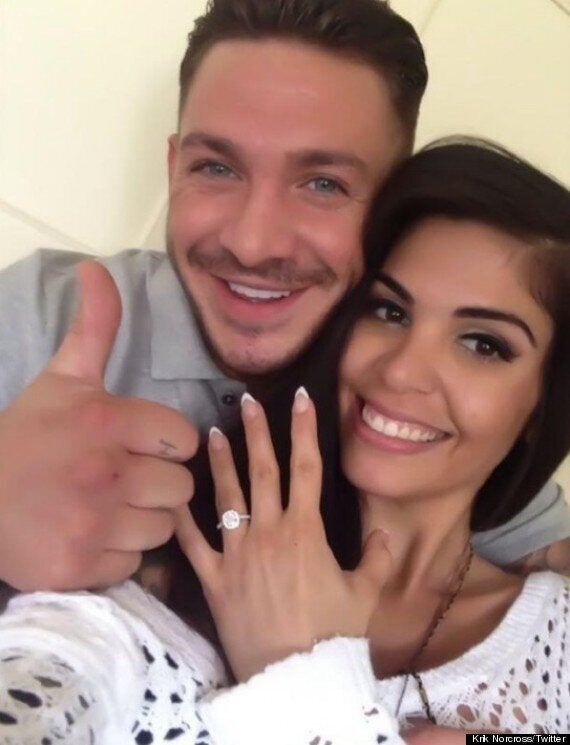 The lady in question is tattooed topless model Cami Li, and Kirk posted a picture of them together on Twitter after getting down on one knee.
Kirk wrote alongside the snap, which sees Cami showing off her new sparkler: ""She said yes!"
She then replied: "It's true! I love you forever! Stuck with me!"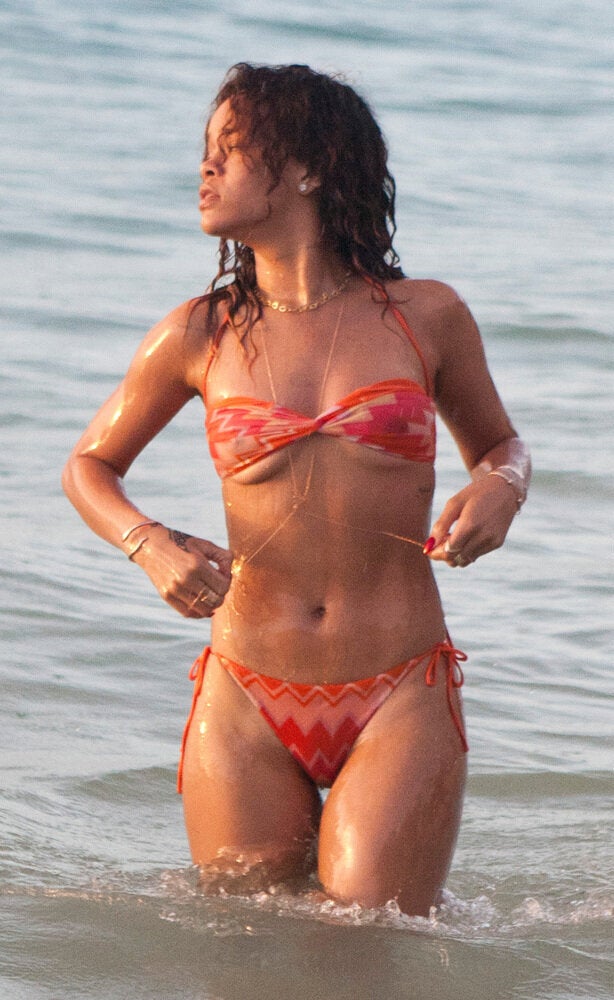 Celebrity Naked Photo Scandals