We kicked off the week with patriotic spirit as the UK basked in the glow of Andy Murray's Wimbledon win, giving us warm memories of our golden Olympic streak last summer.
We've got some weird and wonderful photos from the animal kingdom: a "Frankenstein" with several 'horns' growing out of its head in Minnesota, Yuan Yuan the newly-born Panda cub says hello to the world and Dippy the giant Galapagos gets weighed in Australia.
Happy voting and we will announce the winner on Monday morning.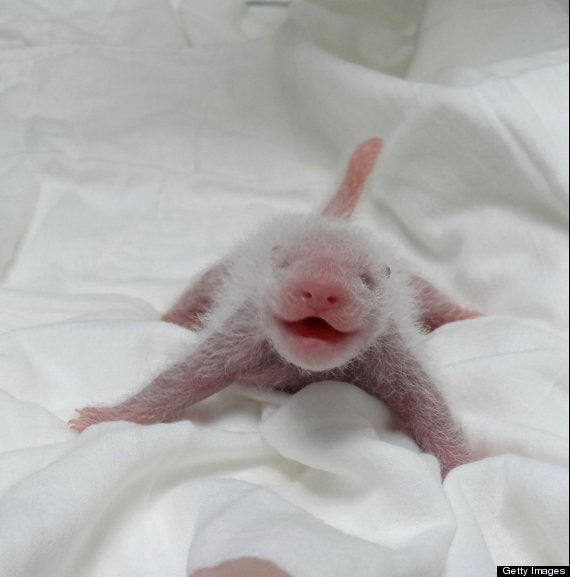 The Week In Photos - Vote On Your Favourite Pictures
Popular in the Community