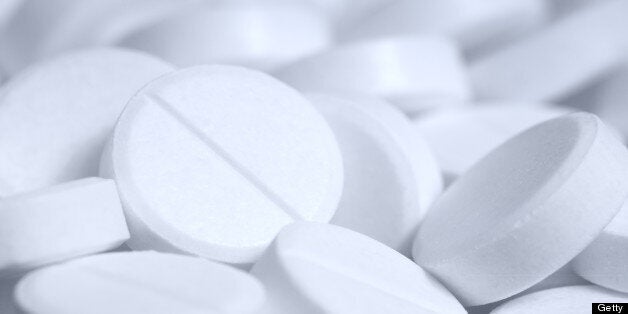 Police have issued a drugs warning after a batch of rogue ecstasy was found during a raid.
A quantity of paramethoxymethyamphetamine - also known by the street name PMA - following an arrest in Gorseinon, Swansea.
The drug is similar to MDMA (ecstasy), however detectives say it is much stronger and can result in dangerously high increases in body temperature. It is also slow acting, which can result in users taking more of the drug in order to gain a reaction - which has resulted in overdoses.
Recently there have been a number of deaths linked to PMA where it is believed people thought they were taking ecstasy.
Detective chief inspector Andy Davies of South Wales Police said his top priority was to ensure communities across South Wales were fully informed of what is an extremely dangerous drug.
"Users of these controlled drugs and in fact all controlled drugs should be aware that they can never be 100% sure of exactly what they are taking," he said.
"There is every possibility that they may contain a cocktail of toxic ingredients."
Earlier this year PMA, also known as Dr Death, was blamed for killing five young people and leaving at least nine others seriously ill in the space of a month.
Jordan Chambers, 19, died at Oldham Hospital on January 20, and Gareth Ashton, 28, died at Wigan Infirmary 24 hours later.
Both men had complained of feeling unwell after taking drugs.
They were later linked to the deaths of two other men and a woman in Merseyside and Derbyshire.
Matt Woodiwiss, whose 20-year-old niece Charlotte Woodiwiss from Chapel-en-le-Frith was found dead on December 22, said people needed to heed the warnings about PMA.
In a post on Facebook, he wrote: "Think long and hard about how you live your lives.. you do not want to run the risk of your families being torn apart with grief like mine."
South Wales Police said anyone with any information relating to the use or sale of drugs should contact officers via the 101 telephone number.
Popular in the Community