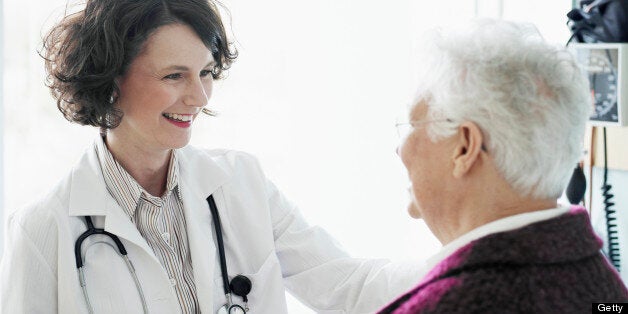 A potential Alzheimer's treatment that triggers the creation of new brain cells is to be tested on human volunteers.
The drug, allopregnanolone, has already been shown to improve mental functioning in animals.
A small number of patients with mild cognitive impairment and mild Alzheimer's disease will receive increasing doses of the treatment for 12 weeks.
The primary aim of the Phase I trial taking place in the US will be to check the ability of humans to tolerate the drug and to establish a safe dose.
Secondary goals will include assessing the short term effects of allopregnanolone on mental performance, and markers of Alzheimer's in the brain.
Details of the trial, to be led by Dr Roberta Brinton, from the University of Southern California, were presented on Monday at the Alzheimer's Association International Conference in Boston, US.
Dr Doug Brown, research director at the Alzheimer's Society, said: "Cell regeneration may sound like the plot of a sci-fi film but the hope here is that it could one day form the real life basis for valuable Alzheimer's treatments.
"We are still a long way from knowing whether this will actually happen. However, establishing whether, and in what doses, it is safe for people to take this compound, is an important stepping stone in developing treatments.
"There are 800,000 people with dementia in the UK and this number is expected to reach a million within 10 years.
"If we are to develop new treatments and ultimately a cure, it is vital that dementia research is given the investment it so desperately needs."