Cara Delevingne has obviously been spending waaaaaay too much time with her new bezzie Rihanna because she's fast catching up with the singer in the tattoo stakes.
The Brit model took to Instagram to unveil a brand new 'Made In England' inking on the sole of her foot, telling her fans: "Made in England! Finally... @bangbang."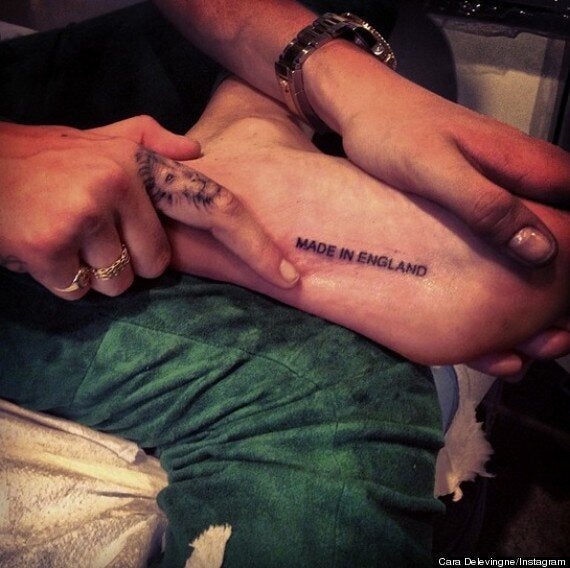 Cara Delevingne shows off her 'Made In England' tattoo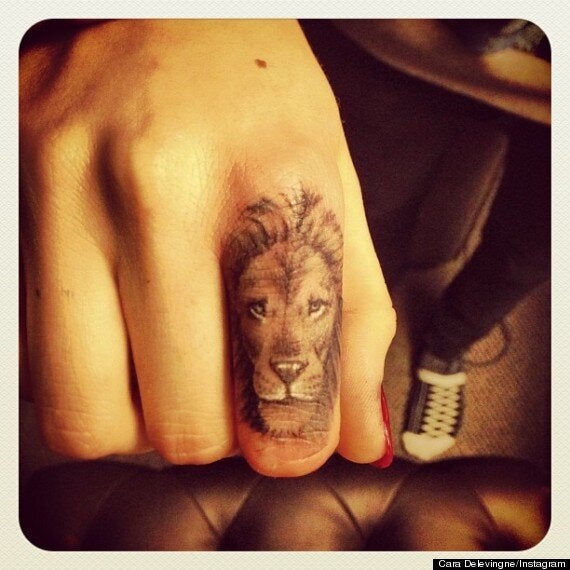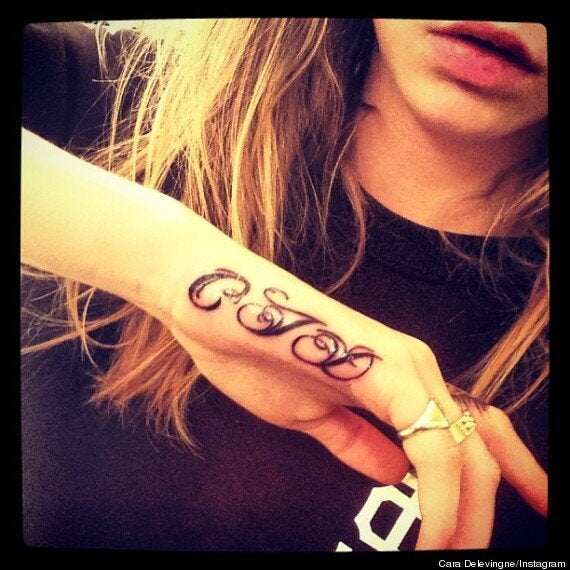 Cara and Rihanna's friendship is going from strength to strength with the pair enjoying a holiday in the South of France together last week.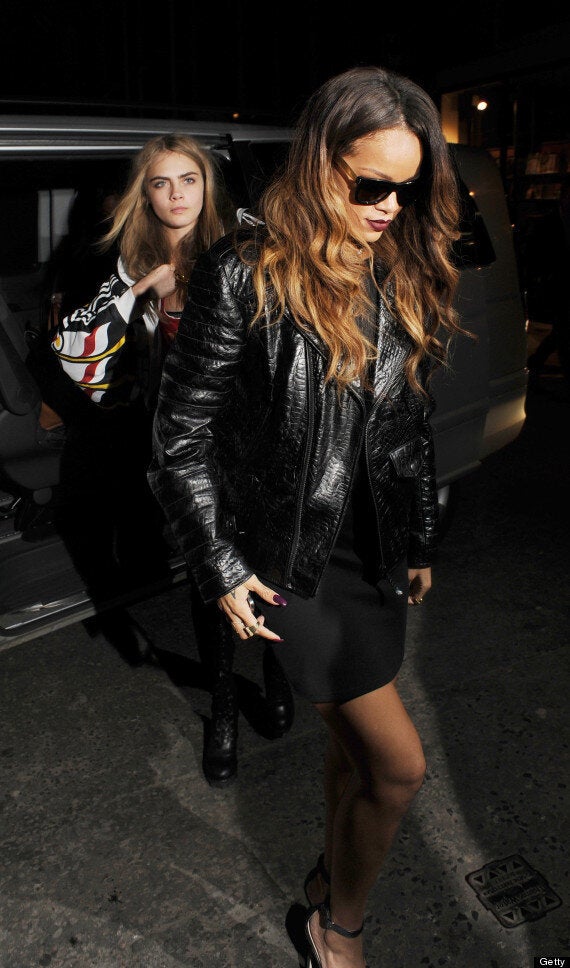 Cara Delevingne and Rihanna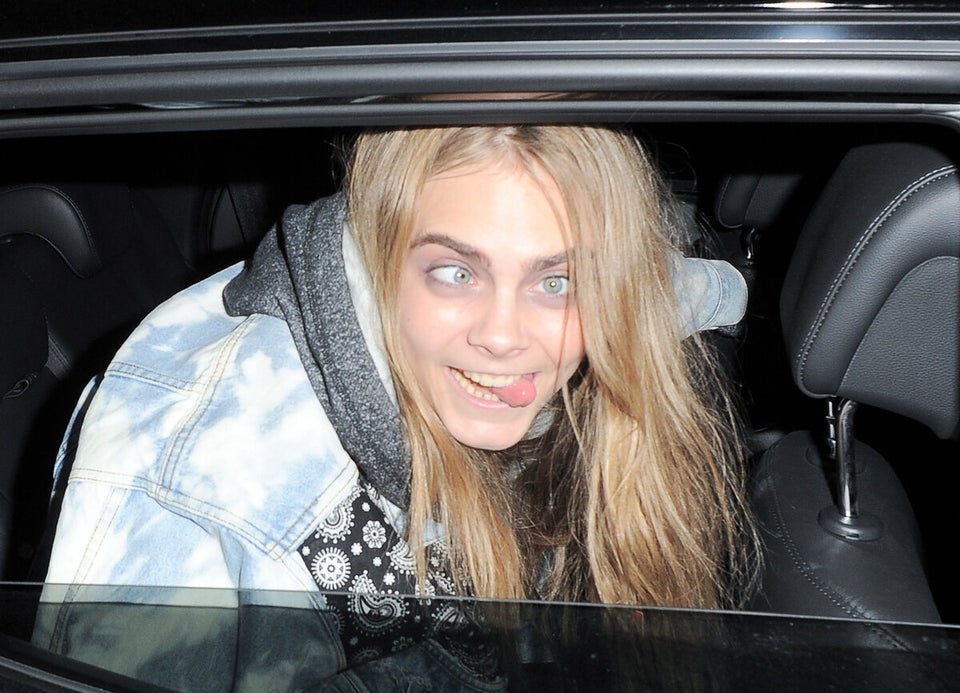 The Many Faces Of Cara Delevingne
Popular in the Community