A neo-Nazi heavy metal singer linked to far-right fanatic Anders Breivik has been arrested on suspicion of plotting a major terror attack.
Police swooped on Kristian Vikernes, nicknamed The Wolf, at his farm in rural France.
The French Interior Ministry said Vikernes, who is a convicted murderer, may have been planning a "major terrorist act".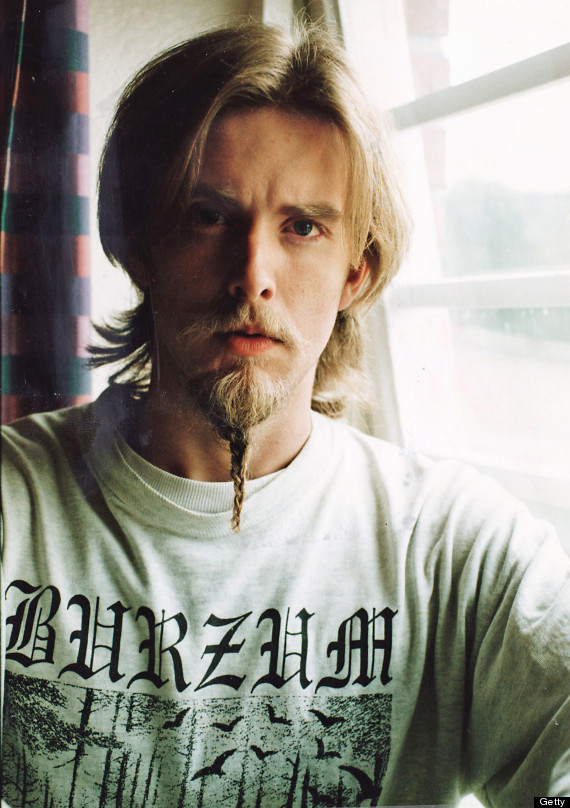 Vikernes' home was searched for weapons by police
Sky News said suspicions had been raised when the Norwegian's French wife purchased four rifles.
Police raided his home, in the town of Salon-la-Tour, in the central Correze region, at dawn.
Vikernes is the lead singer of a black metal outfit Burzum, is also a writer known as Varg.
He reportedly received a copy of a 'manifesto' written by Breivik, who killed 77 people in a killing spree in Norway in 2011.
Vikernes criticises Breivik for killing innocent Norwegians on his website.
The father of three was convicted in 1994 of stabbing a man to death in Oslo and burning down several churches, smiling as his sentence was handed down.
He was released in 2009 and moved to France.