A neo-Nazi heavy metal singer linked to far-right fanatic Anders Breivik has been arrested on suspicion of plotting a major terror attack.
The French Interior Ministry said Vikernes, who is a convicted murderer, may have been planning a "major terrorist act".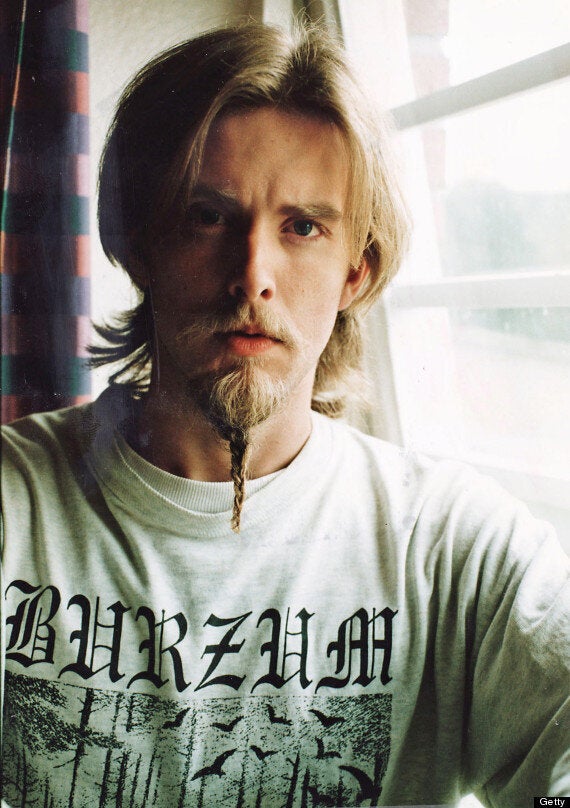 Vikernes' home was searched for weapons by police
Police raided his home, in the town of Salon-la-Tour, in the central Correze region, at dawn.
He reportedly received a copy of a 'manifesto' written by Breivik, who killed 77 people in a killing spree in Norway in 2011.
Vikernes criticises Breivik for killing innocent Norwegians on his website.
The father of three was convicted in 1994 of stabbing a man to death in Oslo and burning down several churches, smiling as his sentence was handed down.
He was released in 2009 and moved to France.
Related