Peter Andre has revealed he's turned down Strictly Come Dancing for the last four years because of a fear of tight trousers.
The singer and ex-husband of Katie Price told Digital Spy he'd love to keep dancing but doesn't have the time or the inclination to wear stretchy sequinned outfits.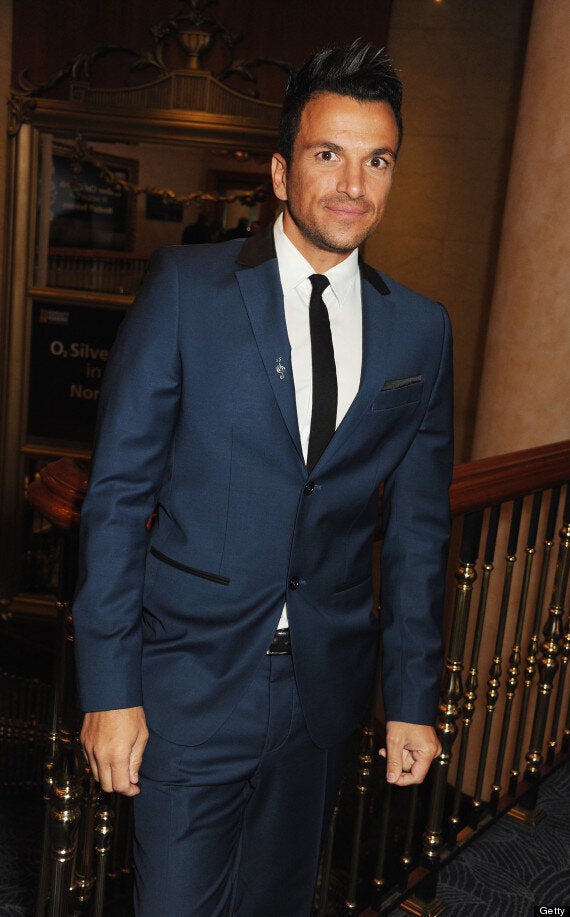 He said: "I think Strictly's a really good show. I really like it because I've danced for years, but it's quite a few months you have to do it for and because our work is so full on, we don't have that.
"The other thing is that I could not see myself wearing the Spandex. I could do everything else on that show, except for wearing those tight trousers. I think the outfits look great on the girls and some of the guys can pull it off, but it just doesn't suit me."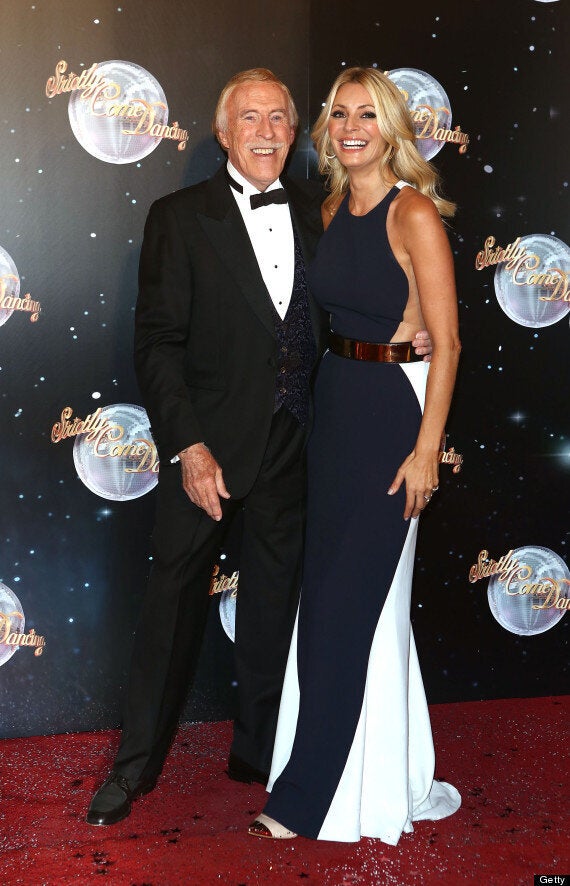 'Strictly' hosts Bruce Forsyth and Tess Daly
Peter also said he expected to have a change of direction in TV work: "I reckon I'm moving more into format shows. I love the reality show, but we're on our 10th series so I'll probably be taking a step back."
The 'Mysterious Girl' singer has big music plans and has recorded a song with Shaggy.
He said: "I can confirm I've collaborated with an awesome artist called Shaggy. He's been working on Ne-Yo's album and we've done a track together. We're just going to put it on hold, but we've got it there, ready to go, so if he comes out with Ne-Yo and does something big, I'm jumping on that... I wouldn't want to release something and not get radio play so I'll just wait.
"I worked with Shaggy years ago on The Little Mermaid and he's a really cool guy, very professional."
Peter has just launched the Peter Andre Channel App which integrates his social media feeds as well as new content and video chat capability.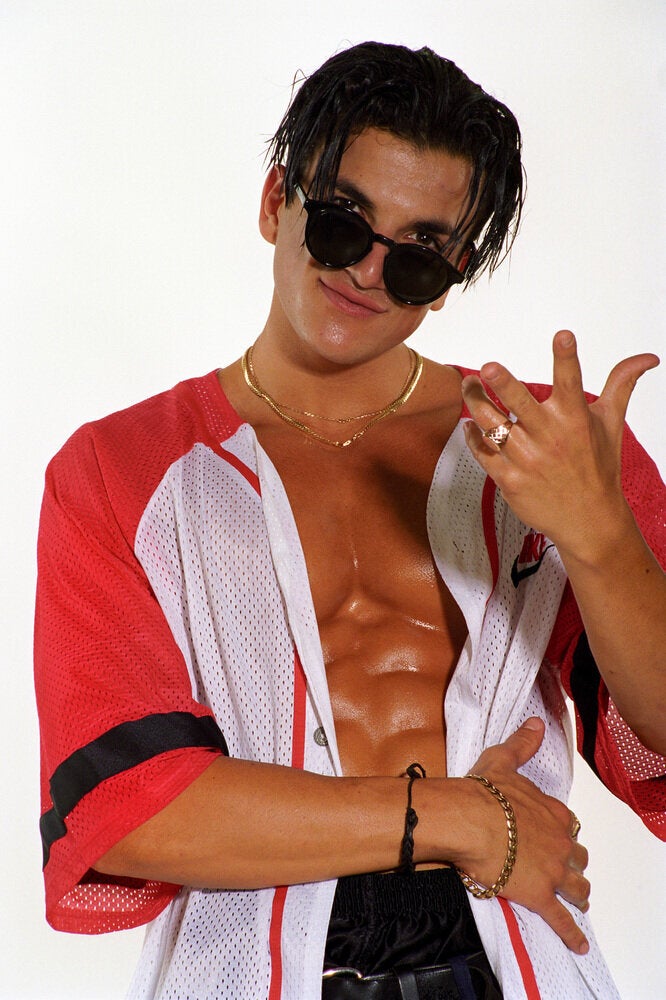 Peter Andre's Words Of Wisdom