"I can feel it in the walls. I feel it in my veins," warns the latest Spider-Man villain.
"No matter what you do doc, you can't contain it. You want to know how powerful I am? Well I want to know too. I'm Electro," he says.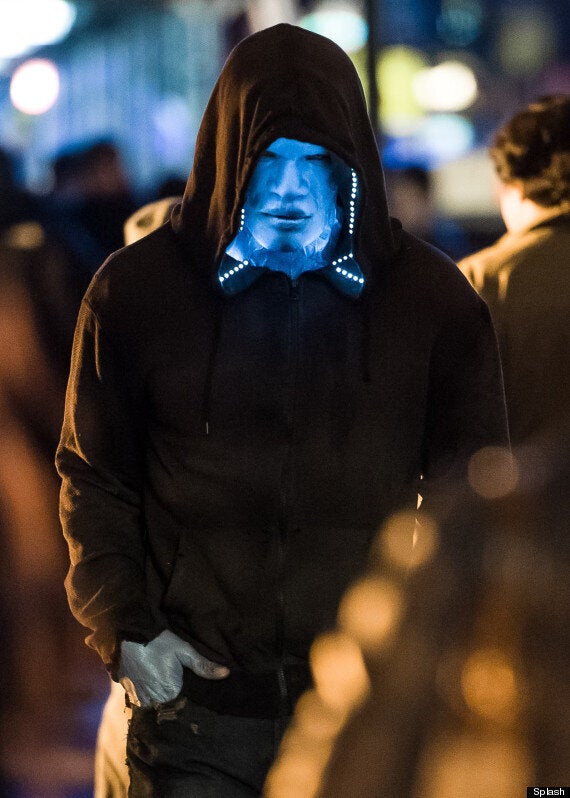 The actor, who won an Oscar for his eponymous role of musician Ray Charles, has been turned an unrecognisable shade of blue for his double role - of Max Dillon turned Electro - in director Marc Webb's second outing with the be-webbed hero.
In the sequel to last year's blockbuster, Peter Parker (Andre Garfield) is balancing school and crime-fighting with spending time with girlfriend, Gwen (Emma Stone) when new villain Electro emerges. Parker's old friend Harry Osborn (Dane DeHaan) will also come back into his life.
Sally Field (Aunt May) and Martin Sheen (Uncle Ben) will reprise their roles and they will be joined this time around by Shailene Woodley (Mary Jane Watson), and Paul Giamatti (The Rhino) too.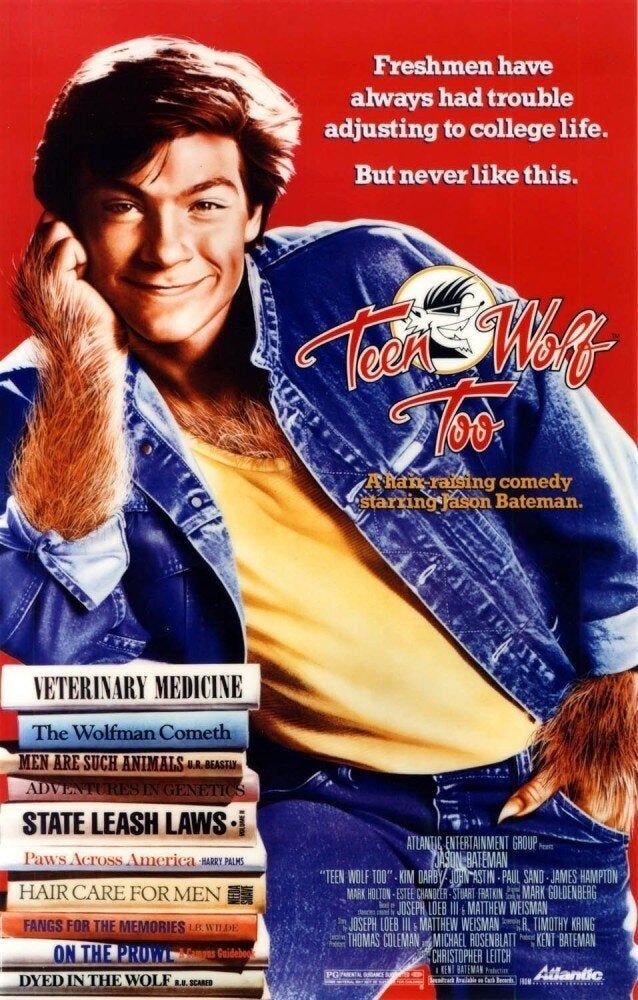 Unnecessary Sequels