Chelsea manager José Mourinho believes it is imperative for aspiring World Cup players to be first choice for their clubs, as the courtship of Wayne Rooney continued in Kuala Lumpur today.
Questions on the future of Manchester United striker Rooney, who was this week the subject of a bid from Chelsea, were not permitted as Mourinho spoke on the Blues' arrival in Malaysia.
Rooney was reported to be "angry and confused" after United boss David Moyes suggested he was second choice behind Robin van Persie, whether intentionally or not.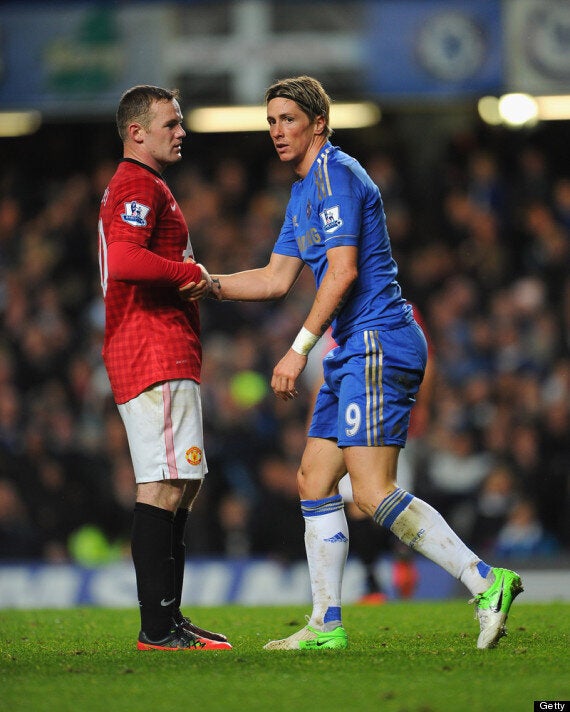 Rooney and Torres are not first choice strikers for their clubs
When asked about Brazil 2014, Mourinho did not refer to Rooney - his sole transfer target - but his message was clear.
"Any player that wants to go to the World Cup, if they are a second choice at their club, then they're in trouble, they're in trouble," Mourinho said.
"This is a crucial year for that and many national team coaches are worried because they want players to play regularly for their teams."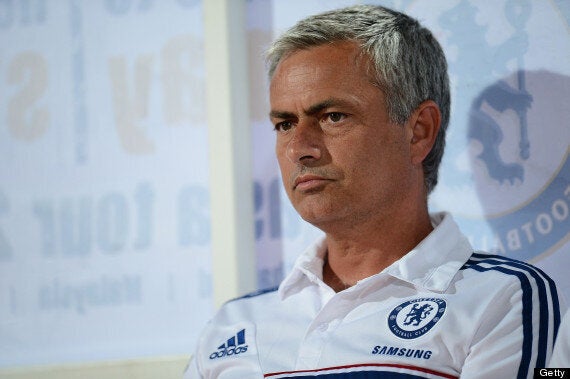 Mourinho admitted on Thursday it is "Rooney or bust" for Chelsea
He insisted it was not possible for him to compare, but that his thoughts were with the Blues in the intervening period between his September 2007 departure and his return last month.
"If Chelsea can become a really special club for me, it's because Chelsea can be a special club for everybody," Mourinho said.
"I left the club in 2007. I went to two fantastic football countries like Italy and Spain, I went to two fantastic football clubs like Inter Milan and Real Madrid and I was always wishing to be back.
"I'm back and I'm so happy I'm back."