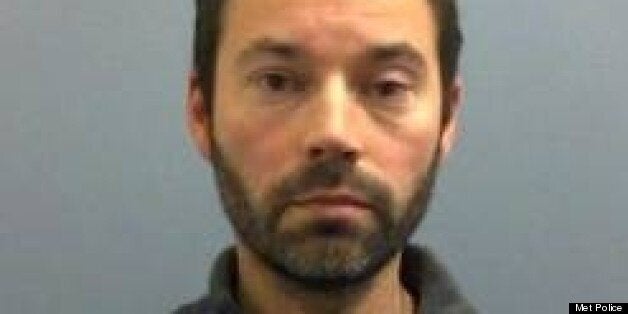 A man who posed as an academic to scam students into having sex with him by claiming he could offer them lucrative scholarships has been jailed for 16 months, police said.
Mark Lancaster, 40, set up a website to target students who were short of cash, offering them up to £15,000 worth of scholarships by making them believe the sexual activity was the practical assessment of the interview process.
Lancaster, of Letcombe Place, Horndean, Waterlooville, Hampshire, pleaded guilty to the charges against him when he appeared in court on June 27 and was sentenced at London's Southwark Crown Court today.
Women searching online for scholarships would be directed to the website and asked to register their interest.
Having done so, they would receive an email back almost immediately from a woman called Emma Forester, again a name created by Lancaster to put the women at ease.
She would advise them that someone called John would be in contact shortly.
After an exchange of emails, an interview with "John" was arranged. Lancaster went on to meet a number of women, often in a private rented apartment which he had arranged weeks in advance.
On at least one occasion he fitted covert cameras in the bedroom and bathroom of the apartment and recorded sexual activity with one victim without her knowledge.
The sophistication of his planning suggest this was part of a long-term plan to identify and abuse vulnerable victims, police said.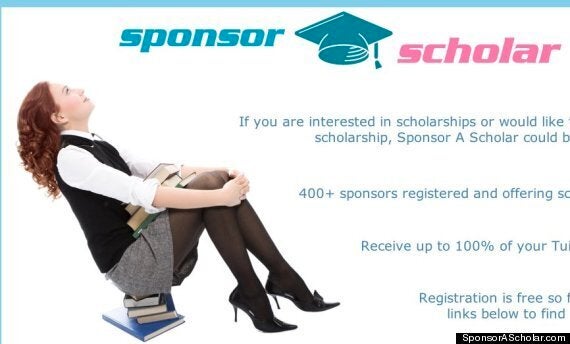 Lancaster's website was designed to target students who were short of cash
Lancaster was sentenced to 16 months for a charge of voyeurism and 16 months for a charge of trafficking persons within the UK for sexual exploitation contrary to the Sexual Offences Act 2003, to run consecutively.
He was also ordered to sign the sex offenders register for 10 years.
Lancaster was arrested in December following information received by the Metropolitan Police human trafficking unit.
Detective Inspector Kevin Hyland said: "Mark Lancaster targeted vulnerable students in an elaborate and sophisticated scam. He set up Sponsor A Scholar purporting to be a respected academic.
"A number of women are believed to have contacted the site. He deceived a student and sexually exploited her for his own gratification.
"He covertly filmed sexual acts without the knowledge of the victim and continued to maintain the pretence that his business was legitimate.
"After this encounter he was exposed by an undercover journalist and the Metropolitan Police followed up this news report.
"We would like to take this opportunity to thank the victim for her bravery and resilience and appeal for any victims of this or similar crimes to come forward. We hope that the victim takes some comfort from Lancaster's conviction."
Sarah Jennings, of the Crown Prosecution Service, said: "Lancaster set up this elaborate scam with the sole purpose of sexually exploiting female students who found themselves in a vulnerable financial situation. This was a particularly nasty and degrading experience for the woman involved, which robbed her of valued privacy."
Popular in the Community