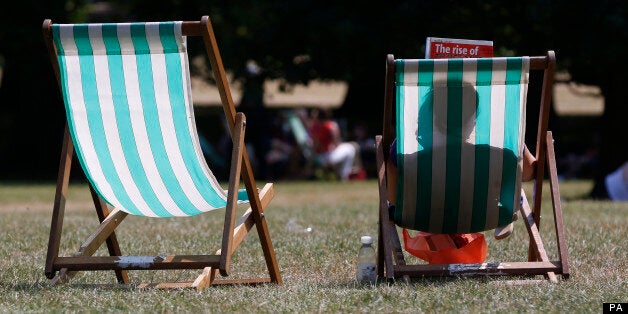 As a wise man once said: Phew, wot a scorcher!
Yes, this was the week that the heatwave alert reached level three and royal baby watch reached level three thousand. The week that gay marriage became legal and the benefit cap was rolled out; the week England won the first Ashes test and Wayne Rooney was both angry and confused; and the week that Robert Galbraith was unmasked as JK Rowling (or should that be the other way round?).
So without further ado, here are some of the funny tweets that kept us going through the heatwave... and the royal baby coverage.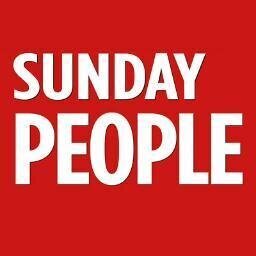 The Week In (Funny) Tweets
Popular in the Community