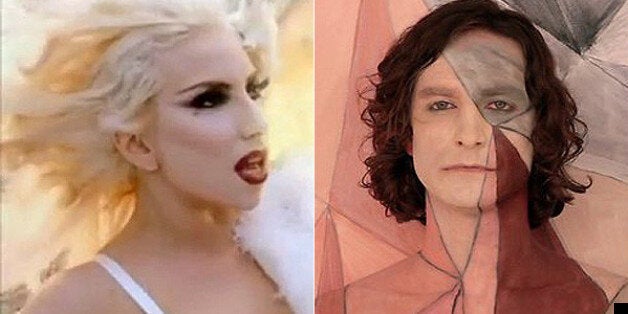 The first ever singles chart was published on 19 July 1940 which has given the HuffPost Entertainment team the perfect excuse to compile a countdown of our favourite No.1 singles of the last decade.
We've kept it to the last ten years because (a) 50% of the team were born in the 80s and the other 50% can't remember what they did last week, let alone what their fave No.1 singles past 2003 are, and (b) this way we don't have to include Bohemian bleedin' Rhapsody (sorry Freddie).
So without further ado *cues up TOTP intro theme*, here (in no particular order) is the Top 50 countdown (and don't forget to let us know if we've missed your favourite by leaving a comment below)...