Children could be offered free bus travel under plans being considered by the Liberal Democrats. Deputy Prime Minister and Lib Dem leader Nick Clegg was reported to be "very keen" on the proposal, which it is hoped would encourage older children to become more independent.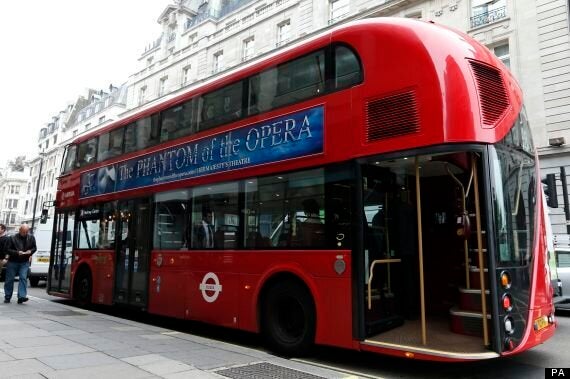 Lib Dem leader Nick Clegg is reportedly open to the idea
Lib Dem transport minister Norman Baker has made securing a better deal for youngsters his "top bus priority" until the 2015 election. The Daily Telegraph reported child bus passes could be announced later this year as part of a package of measures that would also include the Conservatives' cherished tax break for married couples - a policy which has been ridiculed by Clegg.
But a senior Lib Dem source said it was too early to say whether the free bus travel plan could be delivered and it was "jumping the gun" to suggest it formed part of the party's negotiating strategy with their Conservative coalition partners.
The source said: "This is an interesting idea but it's far too early to say whether it can be delivered. And it's definitely jumping the gun to suggest the policy is part of any negotiating strategy. The Liberal Democrats have been supporters of a better deal for young people on buses for some time. Norman Baker, the Lib Dem transport minister, has led the debate on this issue - arguing that the fares offer for young people using buses varies significantly across the country, and that greater consistency would be fairer and could make bus travel more easily accessible.
The source added: "He has said at the despatch box that this is his top bus priority from now until the next election. Norman is working with the bus sector to see what can be achieved."
Children and young people under 18 in full-time education are allowed to travel free on London buses, but Mr Baker is concerned that similar arrangements are not in place throughout the country.
In April he told MPs there was an "unfair and confusing patchwork of fares", adding : "Young people deserve a better deal, including more consistent and affordable bus fares, and I am making this my top bus priority from now until the next election."