Lingonberries are the latest in a long line of food and drink to be famed for their benefits to heart health.
But with the superfood not readily available in supermarkets in the UK (but if you really want to find them, try Ikea) HuffPost UK Lifestyle wanted to highlight some other heart-friendly food.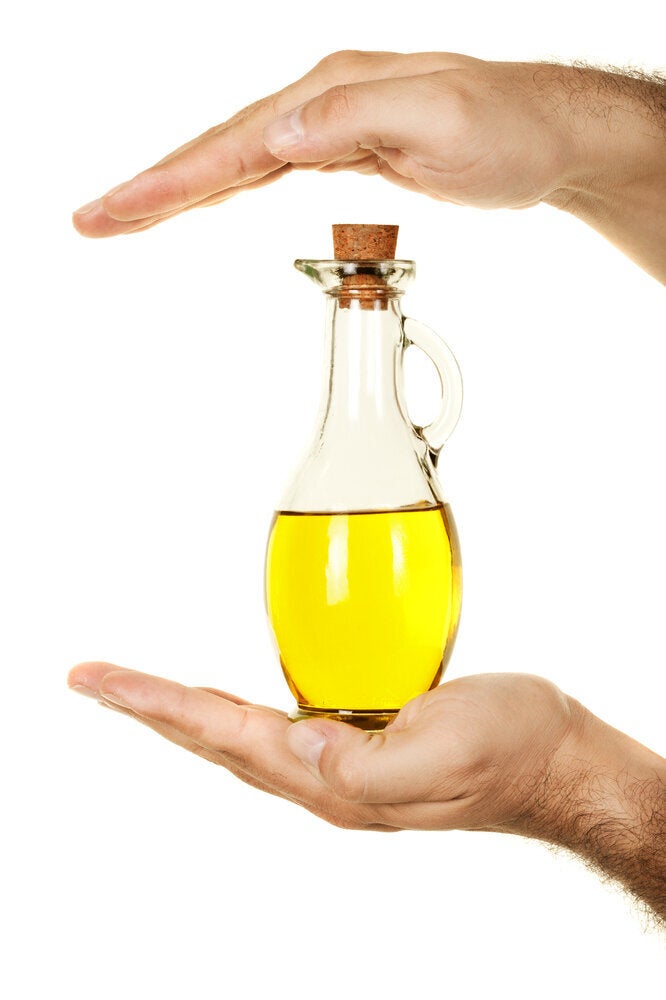 Top 10 Foods To Boost Your Heart
We also spoke to Dr Hilary Jones, chief advisor at HealthExpress, specifically about male heart disease: "Men think that heart health is all about heart attacks. After all, these are the commonest cause of death and disability, especially in men over 50 with recognised risk factors being smoking, obesity, diabetes, lack of exercise, high blood pressure, high cholesterol and a strong family history in parents who had heart disease at a young age.
"But even younger men can be at risk of different types of heart disease, such as cardiomyopathy (enlarged heart muscle), congenital valvular disease and viral infections to name just three."
He added: "All men, whatever their age, should enjoy a healthy lifestyle with plenty of regular exercise, a well-balanced diet low in saturated fat and avoid smoking. Regular check-ups for blood pressure and cholesterol and the maintenance of a healthy weight are also highly recommended."