Johnny Depp has ridden into the 'wild' West End of London for 'The Lone Ranger' premiere.
'Pirates Of The Caribbean' star Depp plays Tonto, the Native American partner to co-star Armie Hammer's cowboy, John Reid.
WATCH the video above for interviews with Johnny and Armie.
Johnny said: "It's always upset me: the idea of Tonto the Indian sidekick to the white man - the idea of the red man as lesser than the white man always bothered me.
"I felt a responsibility to portray the Native Americans as the dignified great nation of warriors they are but also a responsibility to entertain and make people laugh so that was a tightrope."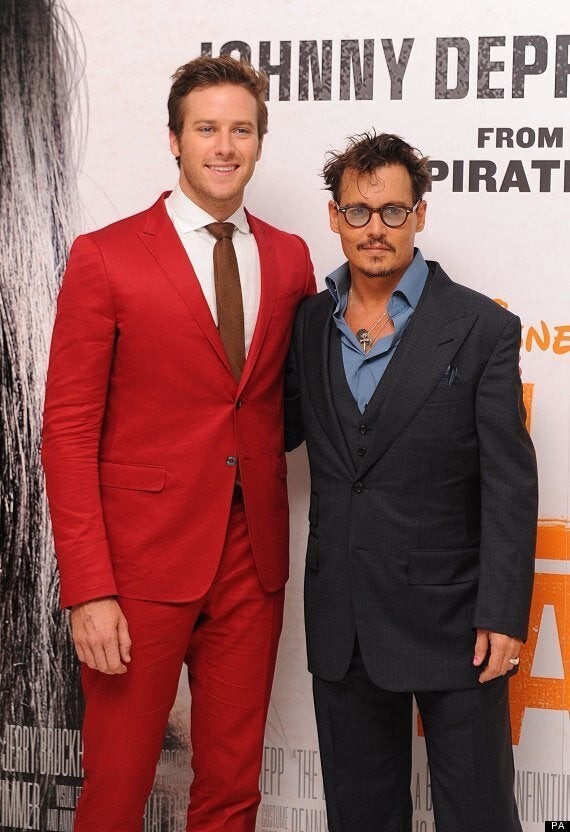 Johnny Depp and co-star Armie Hammer
In the film Tonto tells the tale of what transformed John Reid from a man of the law into a legend of justice.
'The Social Network' actor Armie takes his first leading role in 'The Lone Ranger'. He said: "It was the greatest experience of my life."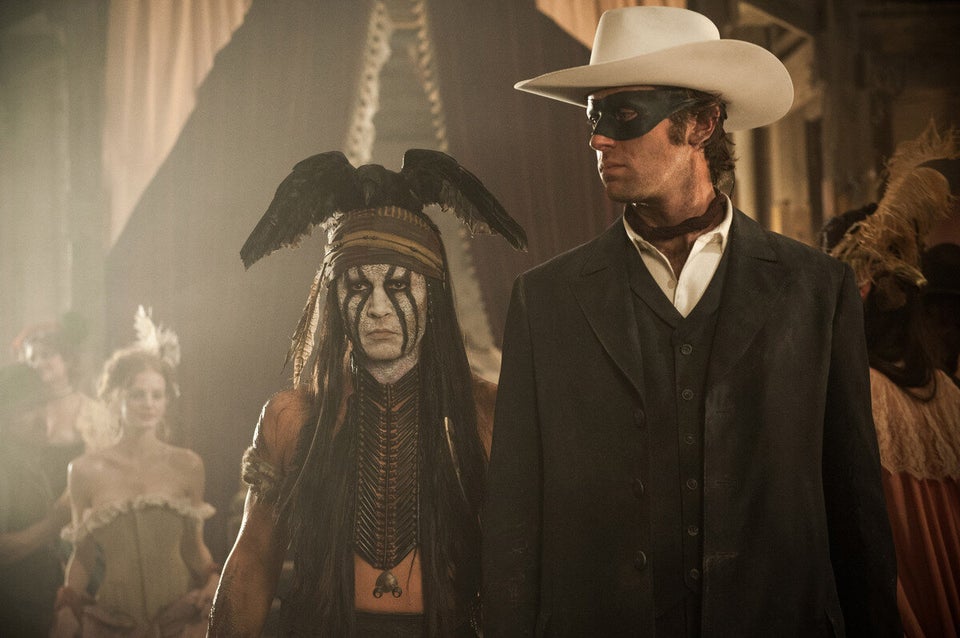 The Lone Ranger
Johnny, 50 and Armie, 26 were accompanied at the Odeon Leicester Square premiere by Silver the horse - who joined the stars on the red carpet along with the film's other cast members Tom Wilkinson, Ruth Wilson and Harry Treadaway, director Gore Verbinski and producer Jerry Bruckheimer.
The Lone Ranger is released in cinemas on August 9.