Pictures allegedly showing Google's next generation Nexus 7 tablet have appeared online ahead of its official launch date.
They don't give anything away about the internal specs, but a number of features are visible including a new rear-facing camera, notification light and dual-speakers.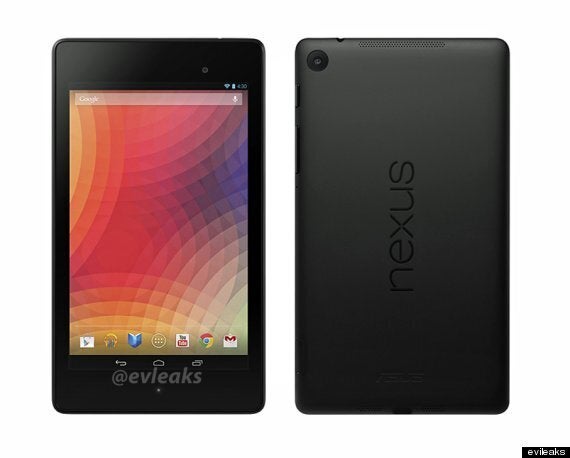 The photos were leaked by @evleaks who also claim the device will be available in 16GB and 32GB versions.
Android Central reported an advert specifying a 1920 x 1200 display and a $229 (£149) price tag for the 16GB version, though there is no word if these prices will be the same in the UK.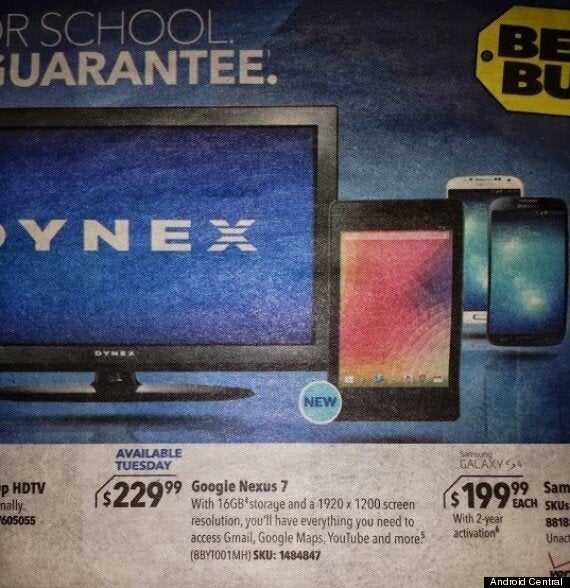 Google have announced an event this Wednesday with many assuming it will be to launch the new device.
Engadget posted documents from US office supplies retailer Office Max that said they will be taking delivery of the tablets next week.
Related