Yes, it was essentially pointless - the Earth from that far away is little more than a collection of pixels. But it was a nice gesture - and now the results are starting to emerge.
While the images are still being processed, an Argentinian physicist produced this image from the original RAW files showing the Earth and Moon uploaded to Cassini's website.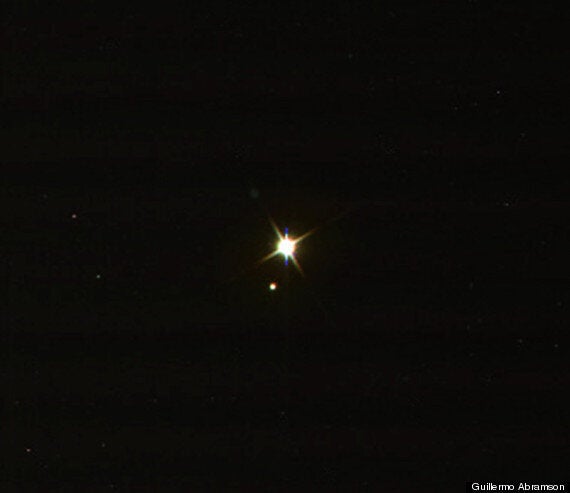 The Earth has only been pictured from such vast distances twice before. In 1990 the Voyager 1 spacecraft took the famous "pale blue dot" photo from 3.7 billion miles away.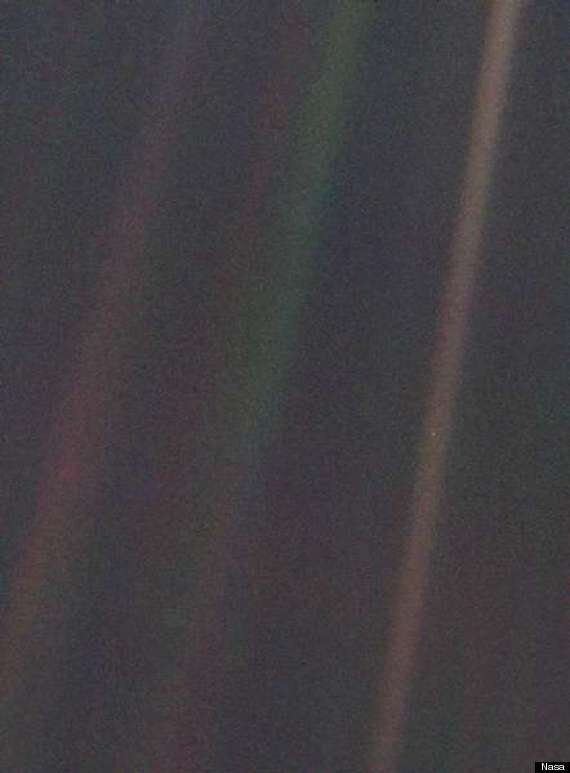 Then in 2006 Cassini took an incredible image showing a distant Earth set against Saturn's rings.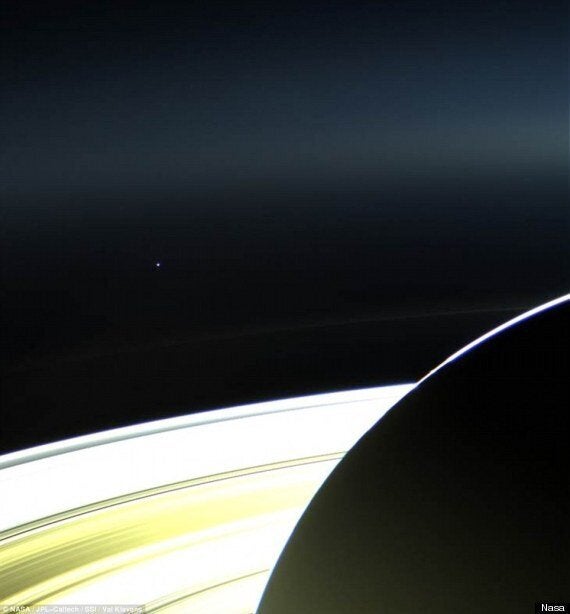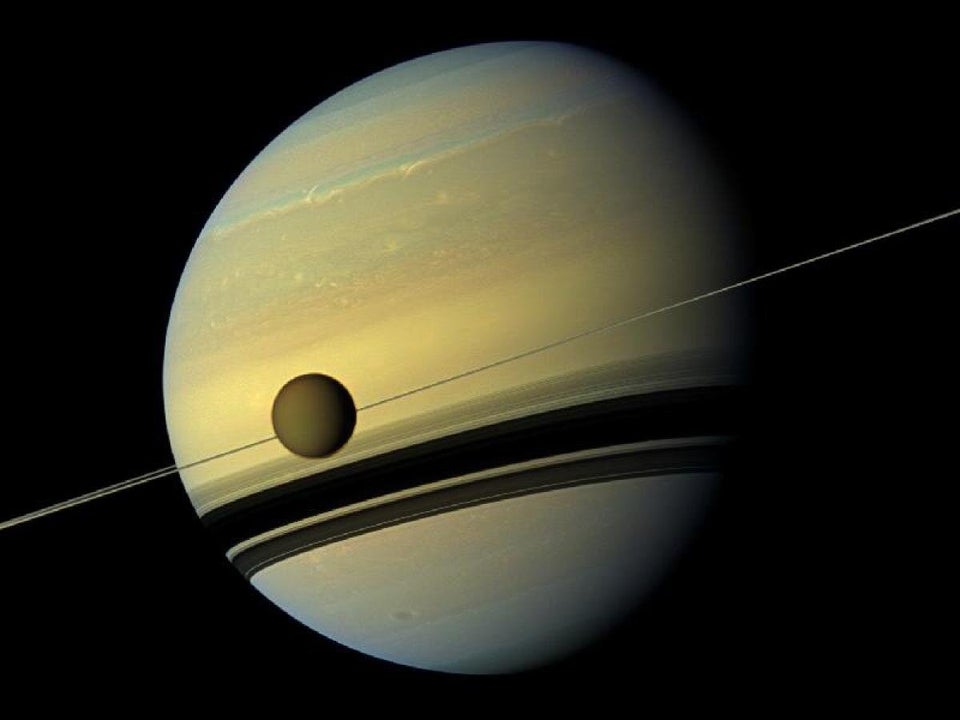 Cassini Pictures Of Saturn And Its Moons